BACK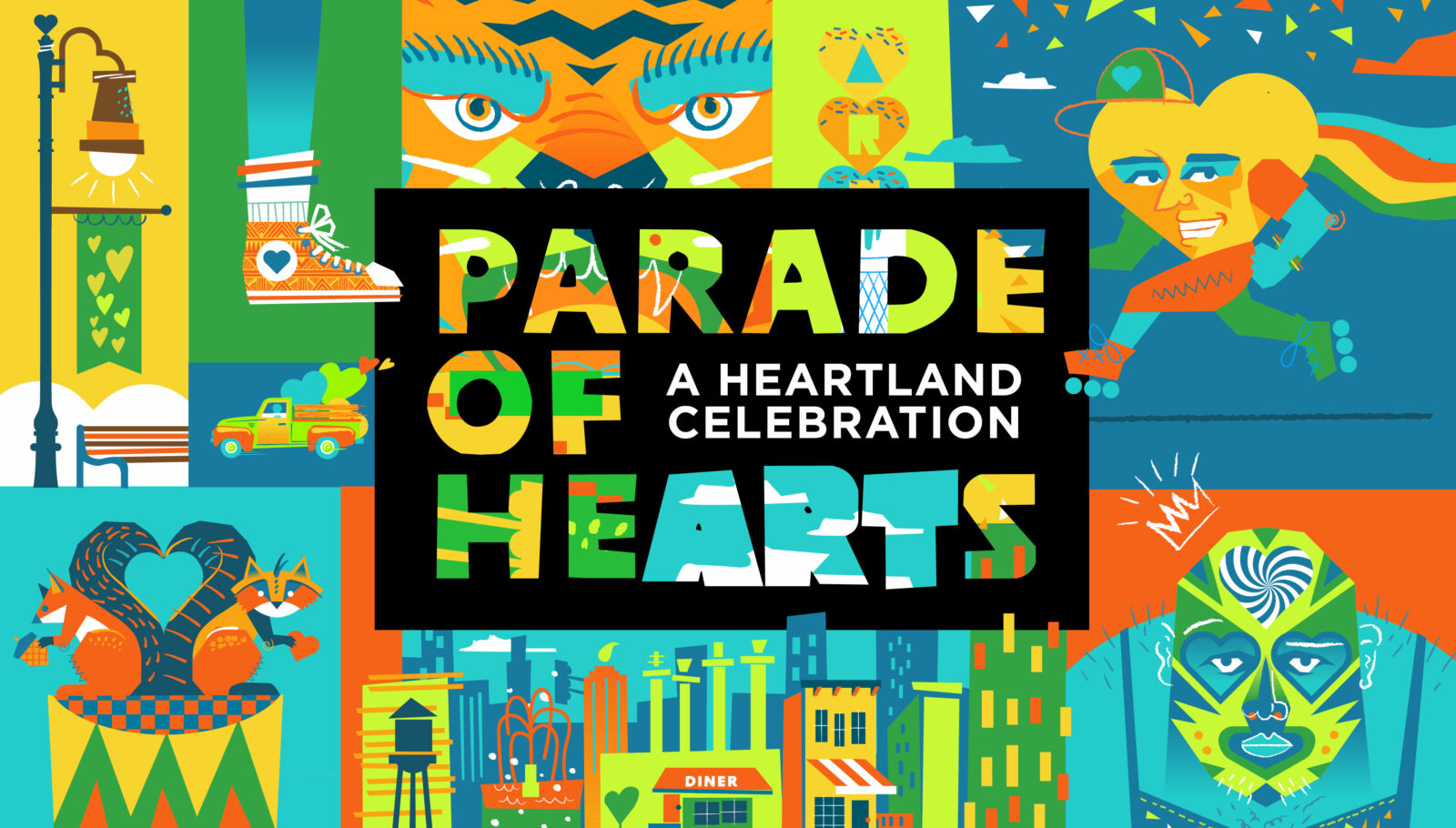 Adam Freese
Kansas City, MO
Adam Freese was born and raised in the Northland of KCMO. From a young age, he was constantly making things in a variety of mediums, from
painting and drawing to sculpting and carving. Though he works primarily as a graphic designer, his experience in different fields of art continues to
inspire his work and push him to constantly find new projects and mediums to try. He recently graduated from the University of Kansas with a degree in
Visual Communication, and works as a designer and illustrator in the Kansas City area.