BACK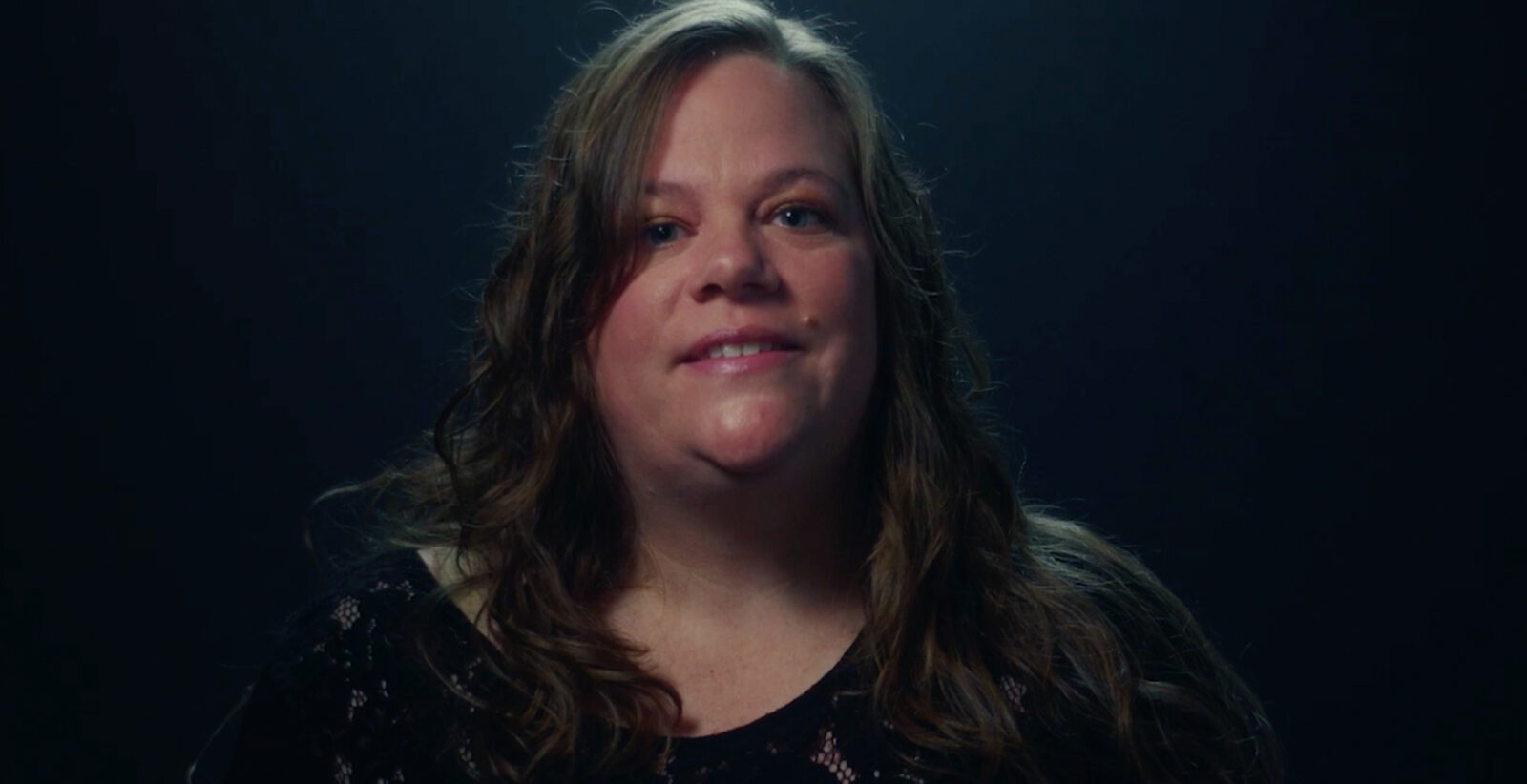 Ashley Corbello
Independence, MO
My name is Ashley and I currently live and work in Independence, MO.
My artwork combines the two things I love most in the world, painting and animals. I've always felt a deep connection to animals because they give so much more than people do. They never judge or ask me to be something else.
My work is about more than faithfully recording an animal's likeness. It's about the lessons they've taught me and the life we live together. The unconditional love, unwavering support and companionship that makes every day better.