BACK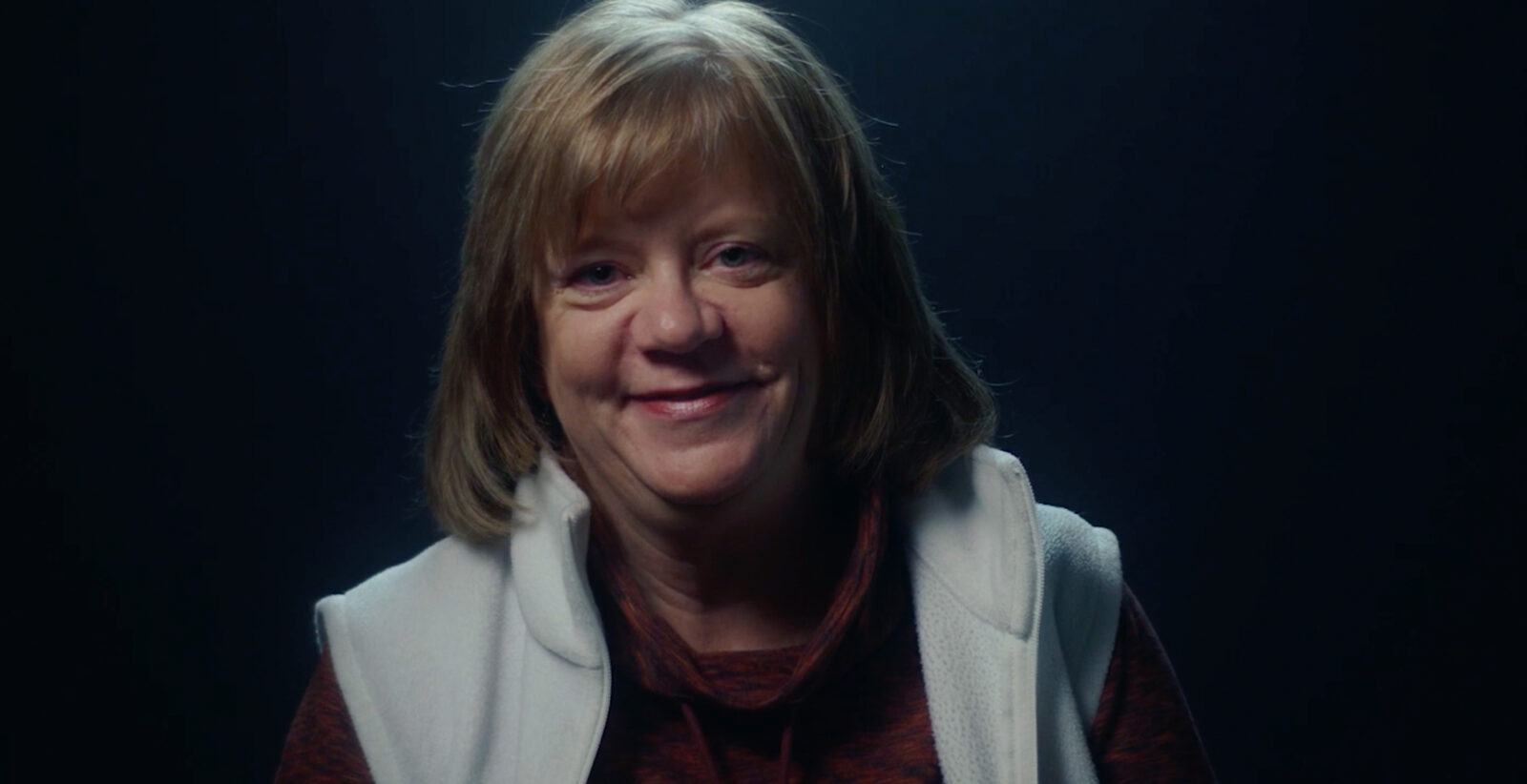 After a long, happy career working at Hallmark Cards as a hand lettering artist and illustrator, I retired early to focus on
my personal art and passion for encaustic and mixed media painting. I began encaustic painting in 2009 experimenting with a variety of styles, techniques and materials such as glass, wire and paper. It's an amazing and versatile medium of molten bees wax, damar resin and oil pigments that is fused together with a torch or heat gun.
Besides painting, I enjoy illustrating, hand lettering, and teaching art workshops.