BACK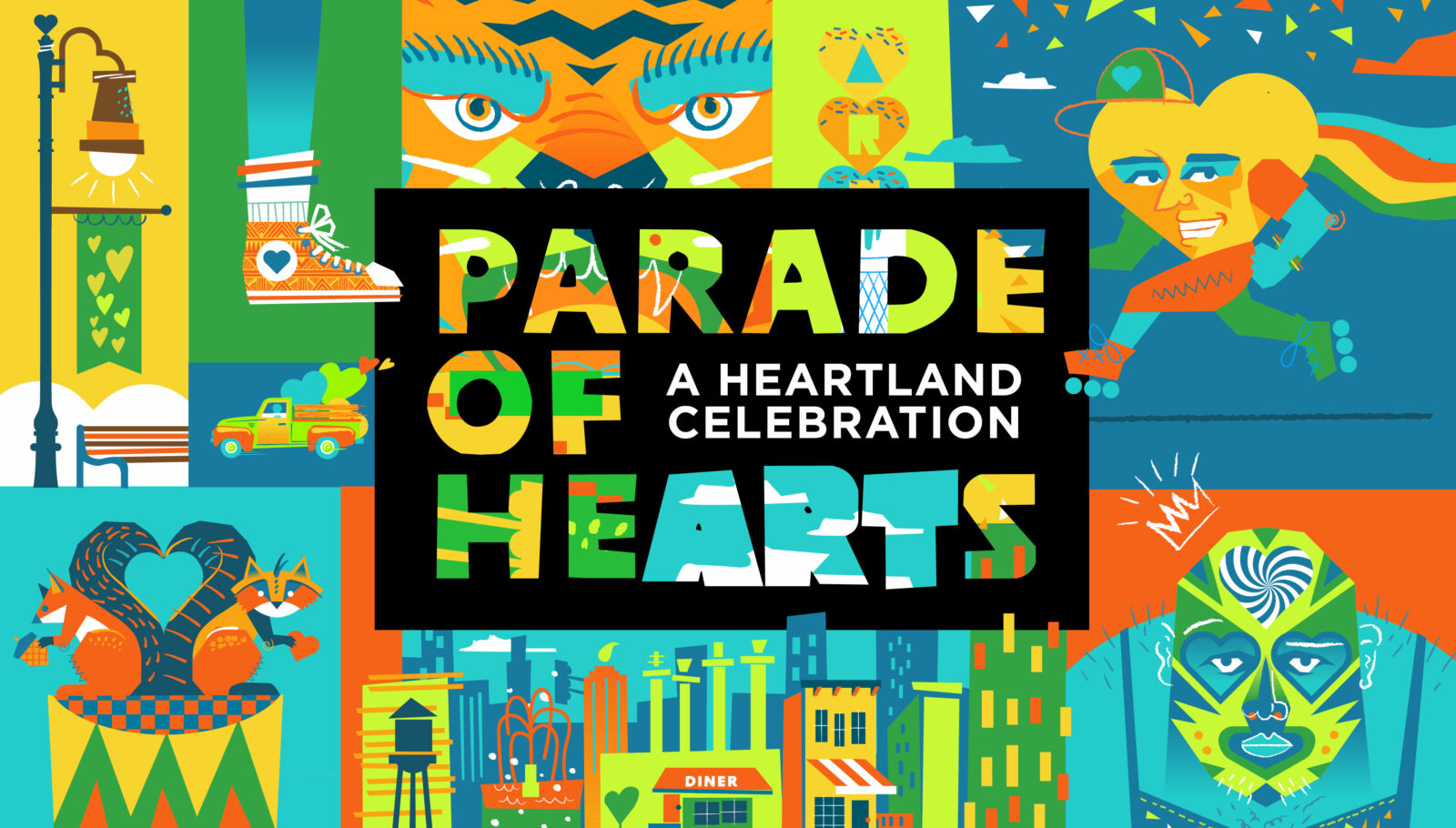 Charlie Podrebarac
Westwood, KS
1. Acrylic
2. Chiefs/Arrowhead Art Collection, Stowers Institute, 30 year participant of The Plaza Art Fair, hundreds of greeting cards for many companies including Hallmark, art for corporations and organizations including Black & Veatch, Polsinelli, Kansas Alumni Magazine, The Washington Post Writers Group, GoComics.com, The Kansas City Star, Nickelodeon, Sprint/T-Mobile, MasterCard, WireCo World Group, Energy, Boulevard Beer, The City Market, Sporting KC and others plus multiple books published of cartoon collections. Full bio available upon request in PDF.
3. Majored in Advertising Journalism at KU but am a self-taught artist/cartoonist. Influences include the late, great Charlie Barsotti.
4. Selected to produce art for the Chiefs Arts program permanently displayed at Arrowhead Stadium and selected to produce a game-day poster for the LA Chargers/Chiefs game in 2021. Nationally Syndicated with two features (Smart Alex, Washington Post Writers Group and FatCats, United Features). Multiple art donations including art for Wayside Waifs, The Kemper Museum of Art, the National WWI Museum, The Strawberry Hill Museum, St. Luke's Northland Hospital, The American Cancer Society, The Joe McGuff ALS Golf Classic, Monarchs on the Move, Board memberships of Thanks You Walt Disney Laugh-O-Gram Studio and The Kansas City Artist Coalition.