BACK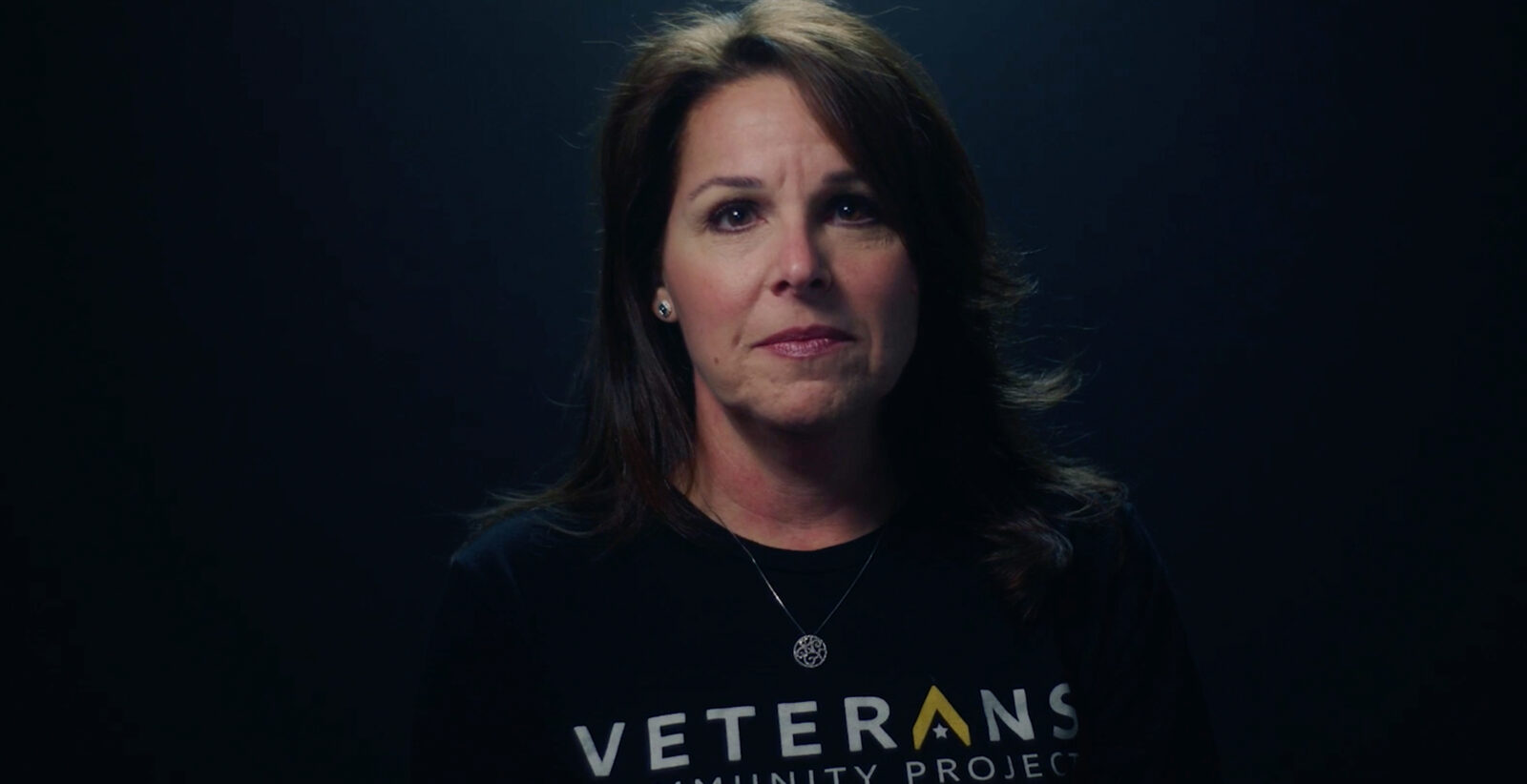 Kelly Seward, The Veterans Community Project
Kansas City, MO
Veterans Community Project is a KC-based nonprofit on a mission to end Veteran homelessness. The village of 49 tiny houses at 89th and Troost has attracted the attention of cities across the country, leading to VCP's national expansion.
The mosaic heart will be a community effort, created by VCP Village residents, staff, and volunteers. The sky and grass will resemble digital camo patterns; the colors of the tiny houses represent each branch of the military.
The mirrored "KC" literally reflects the KC community who built the Village and continues to serve those who served us.