BACK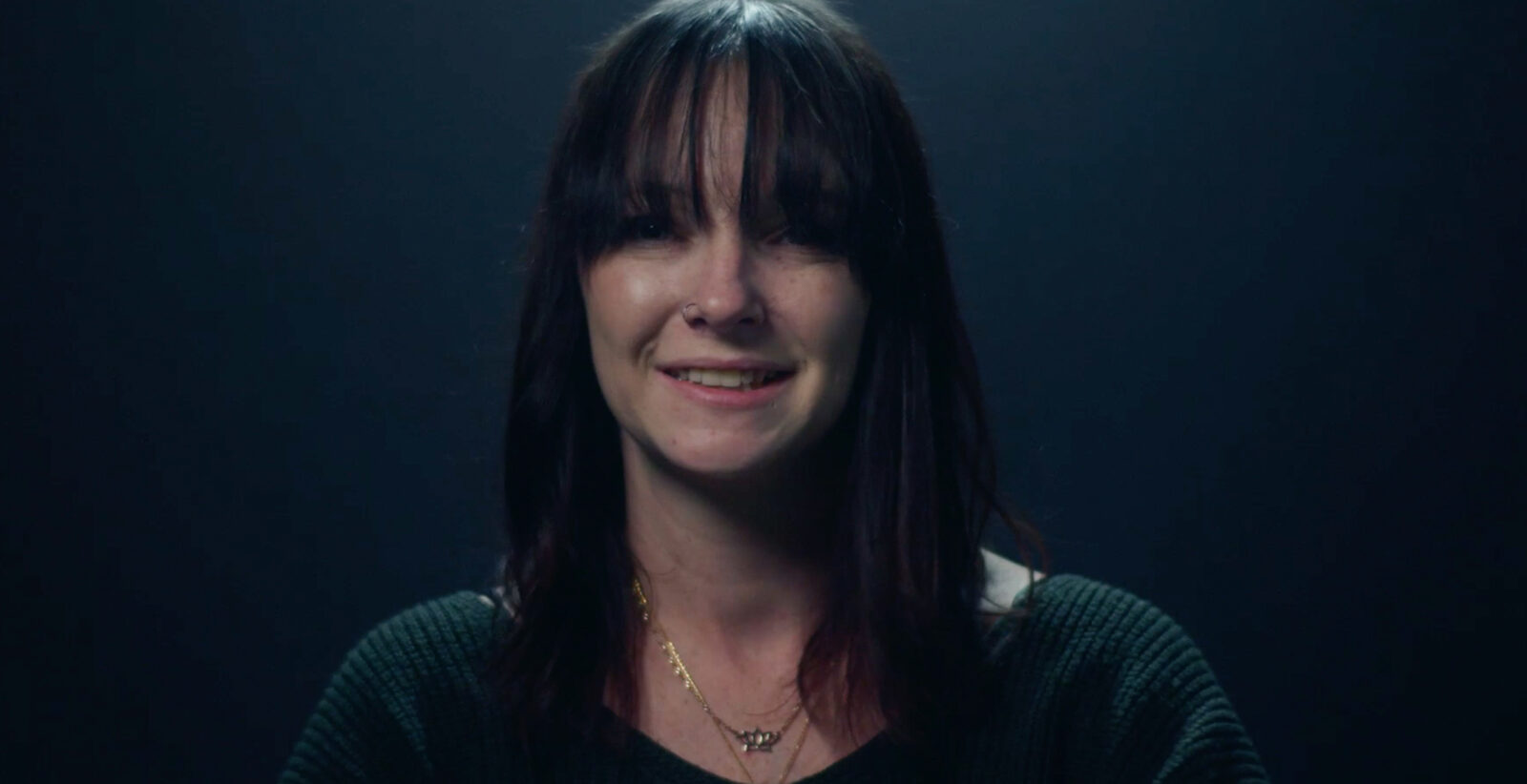 Megan Hale
Fort Leavenworth, KS
Megan is a native of Jacksonville, Florida yet has traveled throughout the country with her family as a spouse to a service member. She has
completed the Milan Art Institute's Mastery Program under the mentorship of Rita Vicari and now owns her own business Art by Megan Angela. Her artwork explores
the strengths and vulnerabilities of subjects often centered on things taken for granted.