Design your heart out
Deadline to apply: NOVEMBER 30, 2022. No designs accepted after 11:59 P.M.
Thank you for joining our celebration of community togetherness and strength. You can express your love in whatever style you choose, inspired by our cities, our history, our people and more.
Please read the guidelines so you have a complete understanding of what is required. If you have questions or need clarification, please email:
jjoslin@theparadeofhearts.com
Follow the steps below to submit your designs.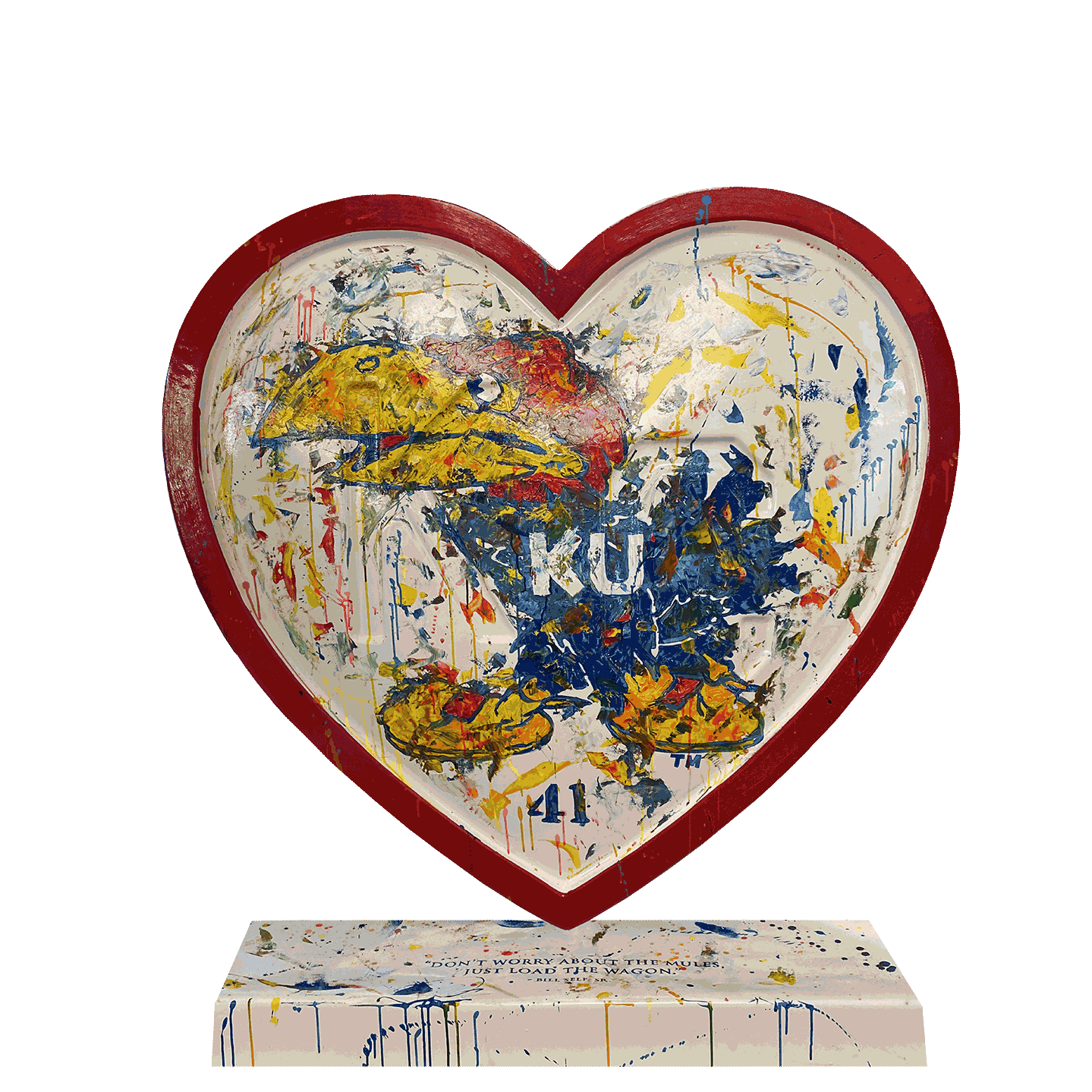 Step 1: Heart Templates
Download the templates below to use for your heart design.
Download Front of Heart Download Back of Heart
Step 2: Submit Your Art
Click the button below to go to the form application and submit your art!
Thank you to all the artists for submitting artwork to the Parade of Hearts! You will receive notification in the future if your designs are chosen.