One Heartbeat
In 2022, the community of cities that make-up the Kansas City region will show their hearts! Beautifully created, 3-D hearts crafted by local artists of all kinds will blanket our region with love and inspiration. So no matter where your friends, family, and neighbors call home, you can experience the heartfelt joy that only happens when communities come together.
The Parade of Hearts has extended the Call For Artist deadline from the original date of September 4th to September 22, 2021. We are overwhelmed with the response we've received for the Parade, hundreds of designs have been submitted. In order to accommodate artists, educator inquiries, and ongoing postal delays, we've been asked to extend the deadline to ensure all designs are received. We are listening and happy to extend the deadline. Despite this extension, the design jury panel and selection process will still take place in early October and we look forward to announcing the designs selected at that time.
The Parade of Hearts was created to unite our communities in the Kansas City region to help those affected by the events of 2020 and 2021. Artists can express their love in whatever style they choose, inspired by our cities, our history, our people, and more. Design your Hearts out Kansas City…the final deadline to apply is now September 22, 2021!
Call for Artists
We want you to design your hearts out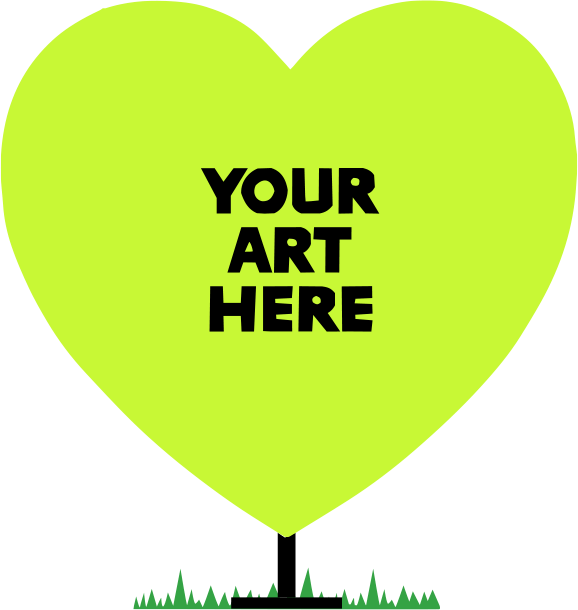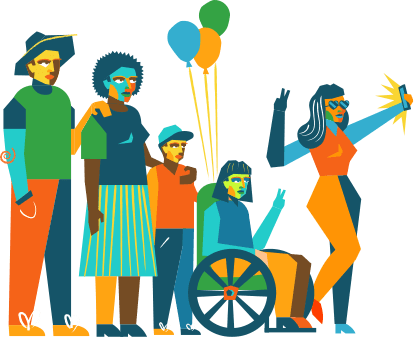 If you're an artist who wants to share your heart with the heartland, we need you. If your piece is chosen, we'll help you bring your vision to life and proudly display in the community.
Deadline to apply: Wednesday, September 22, 2021
Apply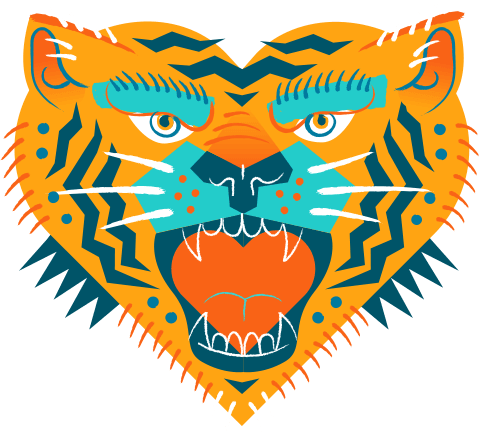 Sponsorships
Show Your Heart
Our community of cities is ranked as one of the most generous in the nation. Which comes as no surprise to those of us who live, work, and love it here. Show your support and appreciation for your community by joining us as a Parade Of Hearts sponsor!
Apply