Parade of Hearts is a public art experience that celebrates our diversity, unites communities and supports nonprofits by placing beautifully designed hearts by local artists throughout the Kansas City region.
Apply for a Grant
Application Is Now Closed
Thanks for applying your charity to be a third beneficiary for Parade of Hearts!
Public charities throughout the KC region could apply for consideration to become the third beneficiary for Parade of Hearts. Applicants will be notified of the committee's decisions via email by March 1, 2023. For more information click the button below.
Learn More
Become a Sponsor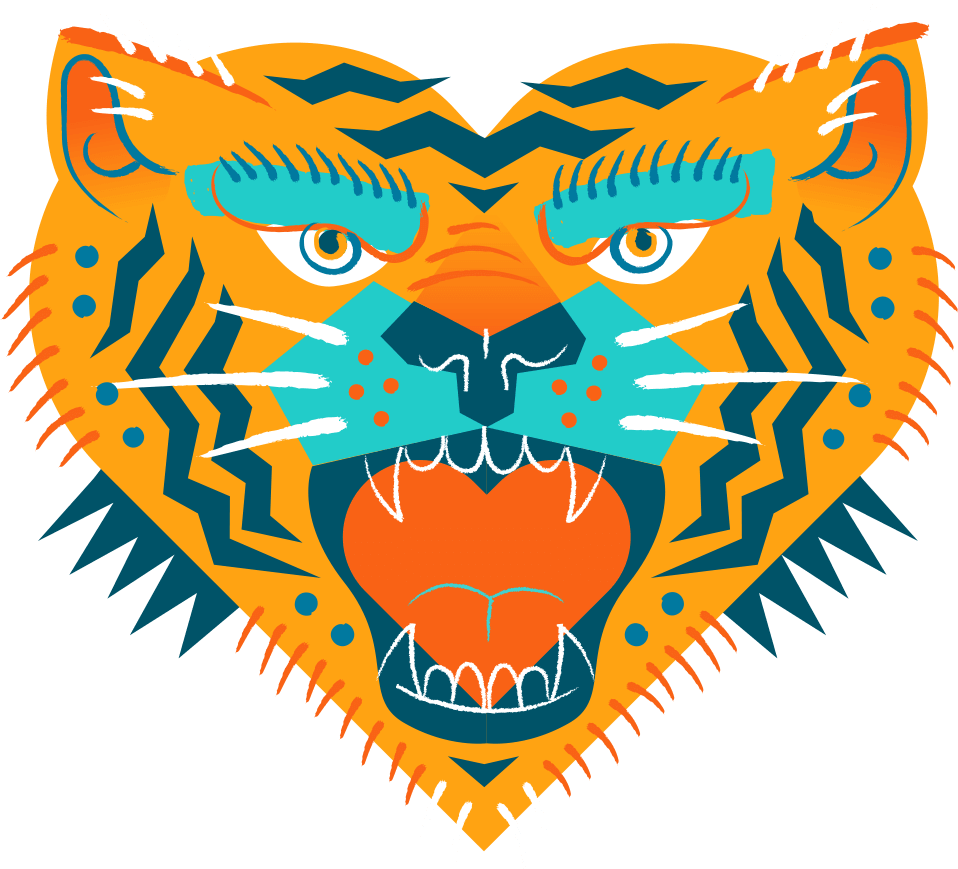 Our community of cities is ranked as one of the most generous in the nation. Which comes to no surprise to those of us who live, work, and love it here. Show your support and appreciation for your community by joining us as a Parade Of Hears sponsor!
Pledge