Parade of Hearts is a public art experience that celebrates our diversity, unites communities and supports nonprofits by placing beautifully designed hearts by local artists throughout the Kansas City region.
About the Hearts
A Heartland Celebration
For more than 100 years, Kansas City has laid claim to America's Heartland. The Heart of America has been displayed in the form of railroad pins, at civic events, on t-shirts, to the uniforms of the legendary Monarchs Negro League Baseball Team who sported the KC heart on their uniforms. And currently, the KC heart is used as our region's icon.
From April to August of 2024, communities from across the Kansas City region will show the world why we are known as America's Heartland and why we have the biggest hearts. We've fabricated 5′ heart sculptures and asked local artists to design them to create an unprecedented art experience rooted in hope and unity. Happy Heart Hunting!
Become a Sponsor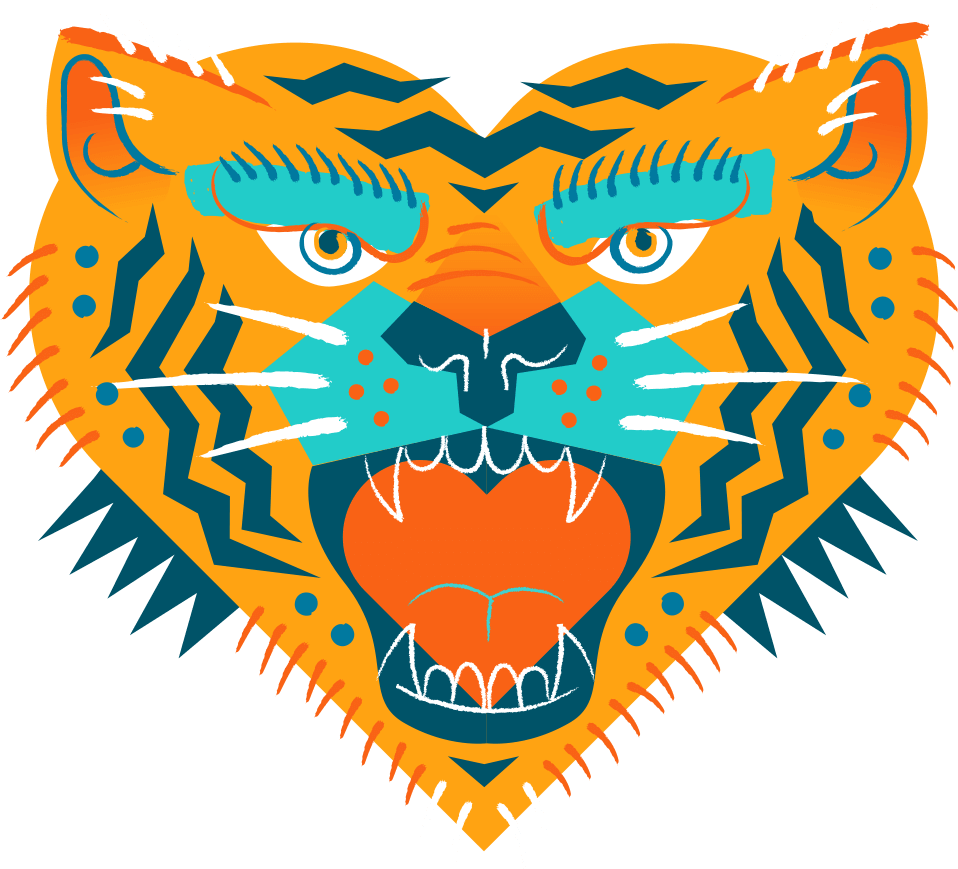 Our community of cities is ranked as one of the most generous in the nation. Which comes to no surprise to those of us who live, work, and love it here. Show your support and appreciation for your community by joining us as a Parade Of Hears sponsor!
Pledge