One Heartbeat
The mission for the Parade of Hearts is to unite our region through an incredible public art experience. Original artwork based on the KC Heart will be placed around the region and promoted as a tourism activity. The goal is to set a national example of unification, truly showing the country we are the heartland with a common purpose of making our communities strong. Embracing Kansas City's place as the "heart of America," the event will energize the local economy, boost tourism, and revitalize retail and service sectors, and raise funds for those most affected by the events of 2020 and 2021.
Primary beneficiaries will be the artists receiving a $2,000 stipend for their completed design; AltCap, minority owned business grants; Visit KC Foundation, locally owned business grants in the hospitality and tourism industries; University of Kansas Health System, supporting COVID patients that have long-term lingering effects on the heart; and Mid America Regional Council, supporting the reopening of child care facilities and early childhood education digital needs.
Tens of thousands of visitors will be visiting each heart neighborhood throughout the Kansas City Region.  We anticipate area businesses around each heart activation area will experience increased patronage, tourism, and boost local economy.
Thank You, Artists
You designed your hearts out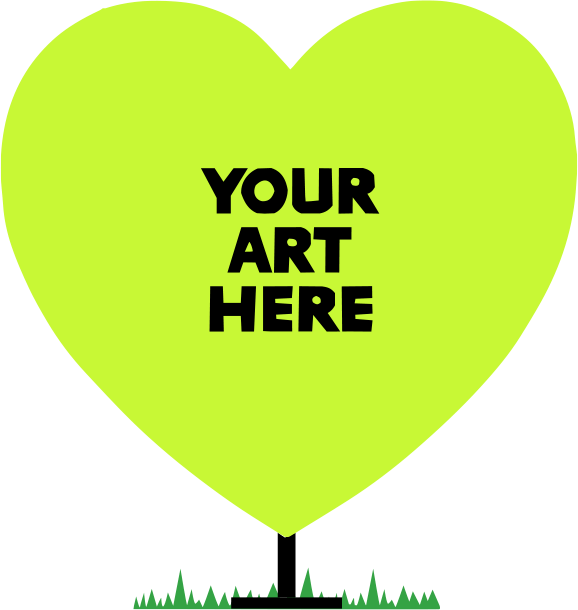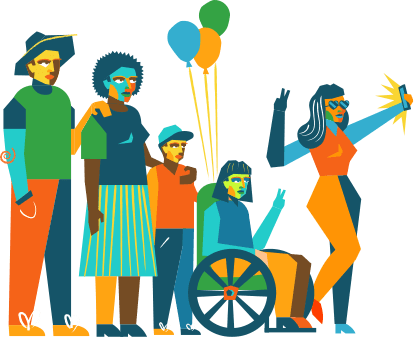 Thank you to all who submitted designs. We're blown away by all the creativity and passion everyone put into their creations. Go to the winners link to view the final participants.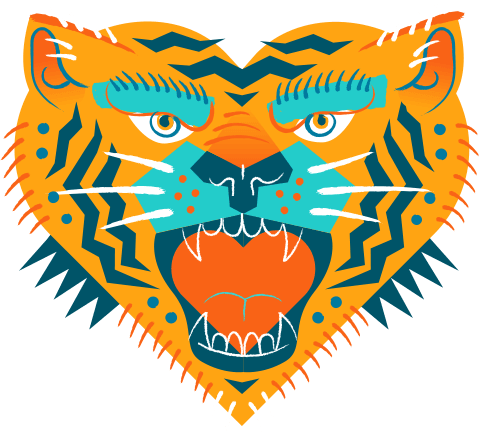 Sponsorships
Show Your Heart
Our community of cities is ranked as one of the most generous in the nation. Which comes as no surprise to those of us who live, work, and love it here. Show your support and appreciation for your community by joining us as a Parade Of Hearts sponsor!
Apply