The purpose of the Parade of Hearts is to make our region stronger together by providing grants to organizations who help those who have been greatly affected by the events of the last few years and today: Health & Wellness (The University of Kansas Health System), Education (MARC), Small/Minority Owned Businesses (AltCap), Arts & Culture (Local Artists), and Hospitality & Tourism (Visit KC).
The University of Kansas Health System

The University of Kansas Health System is a premier academic health system, providing a full range of care for the region and the state of Kansas. It includes The University of Kansas Physicians, the largest multispecialty physician group in the region. The health system receives no state or local appropriations, instead relying on operating revenue, bonding authority and philanthropy.
The University of Kansas Health System cardiovascular service line plans to utilize any Parade of Hearts funding for the purchase of imaging equipment which will be an important tool during and following the COVID-19 pandemic as we continue to study and treat the impact of the virus on the heart. Imaging can determine if the heart has been damaged by the virus, requiring advanced treatment by a cardiologist. For more information, visit kansashealthsystem.com.
Mid-America Regional Council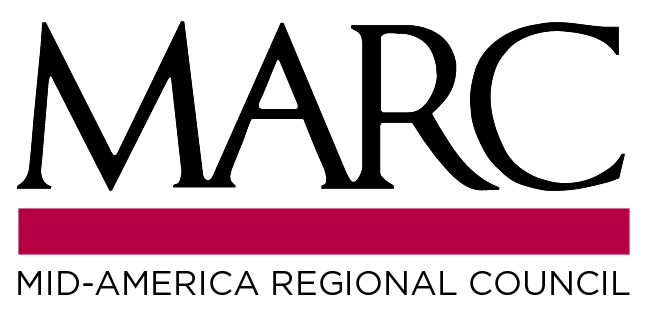 MARC will ensure that all dollars raised and received from Parade of Hearts will be returned to the community, through a grant process, to support the education and care of young children. MARC is well poised to act in this capacity and has a history of working with programs/ agencies to enhance their work in the field of early care and education.
Immediate Need—Over the course of the past 11 months, our region has seen over 2,000 child care slots disappear due to program closure, both temporary and permanent. It is imperative that rebuilding and expanding available child care slots be included as part of the COVID recovery response. Funds generated through the Parade of Hearts will be utilized by MARC to award small grants to non-profit early childhood centers, serving low to moderate income families, with the tools they need to successfully reopen, continue, or expand services.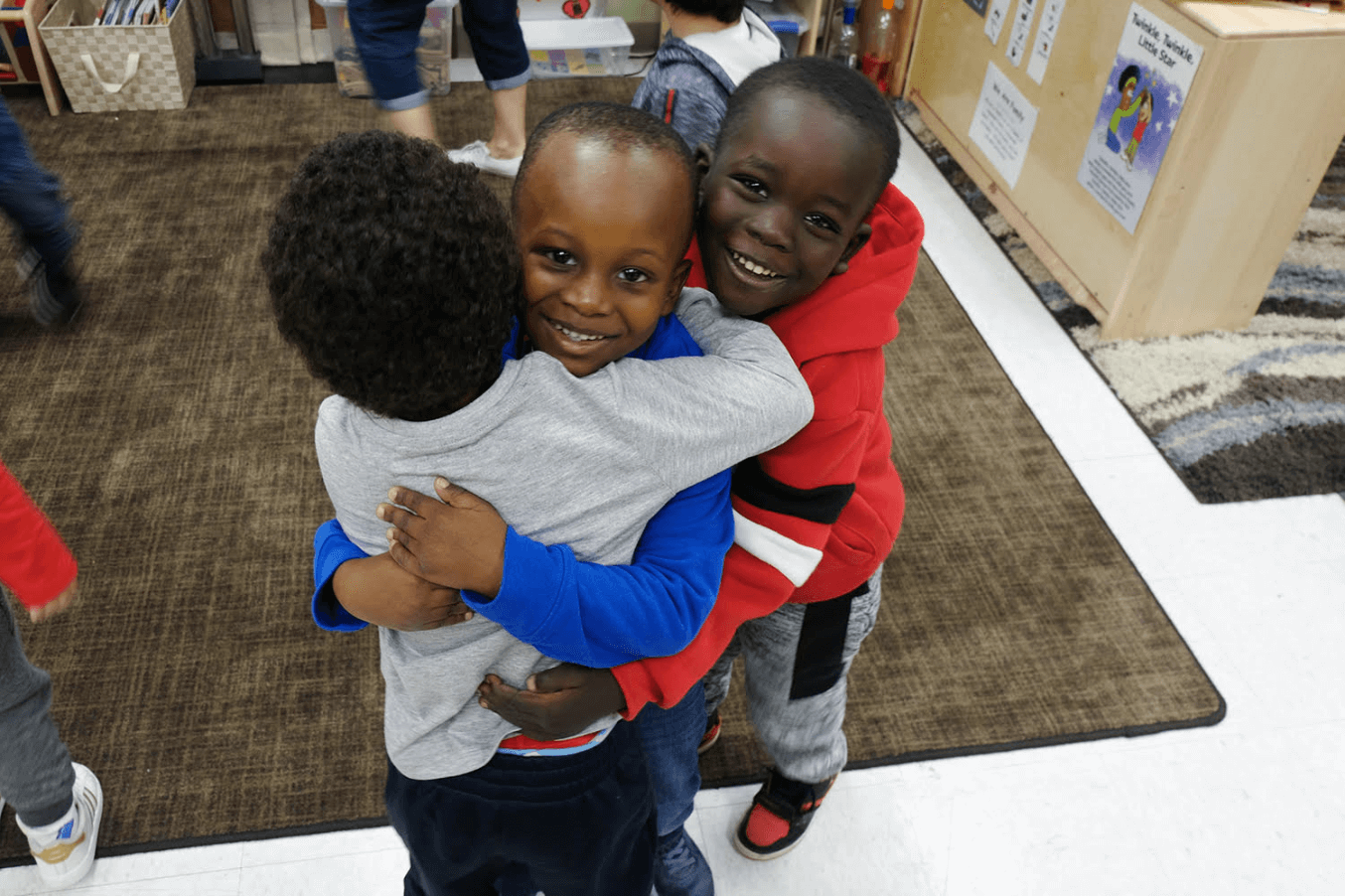 AltCap

AltCap is a local leader in equitable lending and ally to underestimated entrepreneurs. We pair financing expertise and on-the-ground advocacy to give small business owners access to the affordable, patient capital they need to start, grow and thrive. Our lending isn't a handout, it's a community and economic catalyst. By igniting the entrepreneurship potential that traditional lenders may overlook, we empower entrepreneurs throughout our communities to build a more inclusive, vibrant local economy.
We are proud to partner with the Kansas City Parade of Hearts. Funds raised through this initiative will provide direct grants and business advisory services for minority and women-owned small businesses, giving them the tools and resources for recovery and growth.

Visit KC Foundation

The Visit KC Foundation is a 501(c)3 entity associated with the region's destination management organization. Through important local programming such as Kansas City Restaurant Week, The Community Meals Project and the Visitor Influencer Program, the Foundation enhances the quality of life for the Kansas City region through education, diversity programming, tourism advocacy and workforce preservation/development. With COVID-19 dramatically impacting the travel and tourism industry—and the economic impact it delivers to our community—funds allocated to the Visit KC Foundation would go towards supporting local hospitality partners who were impacted most. These initiatives are crucial as our destination works to rebound and rebuild our hard-hit hospitality industry, particularly through the promotion of safe meetings and responsible tourism.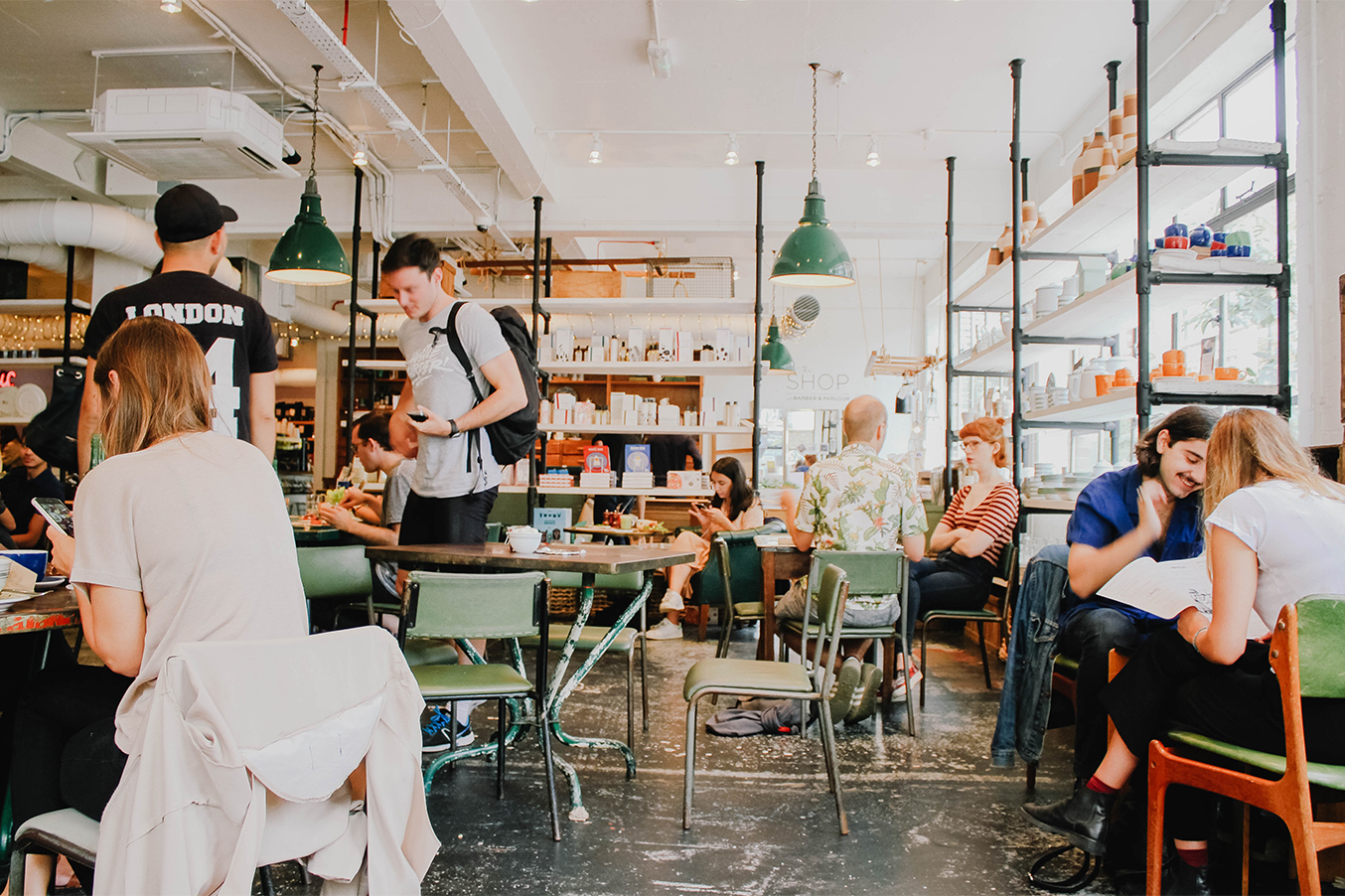 Arts + Culture
The Parade of Hearts directly impacts our vibrant artistic community in a number of ways.
Each of the chosen artists were given a financial stipend for their heart creation. More importantly, each artist's inspiration and story will be featured in the Parade of Hearts app and website, and many will be seen on TV and other media coverage. Our hope is that through the Parade of Hearts exposure the artists will secure additional recognition, work, and experiences.
But beyond those artists chosen, the Parade of Hearts will shine a bright light on the entire artistic community. It will focus people on the incredible artistic talent and diversity that resides and works in our region.