The purpose of the Parade of Hearts is to make our region stronger together by providing grants to organizations who help those who have been greatly affected by the events of the last few years and today: Health & Wellness (The University of Kansas Health System & Children's Miracle Network Hospitals), Education (The Family Conservancy), Small/Minority Owned Businesses, Arts & Culture (Local Artists), and Hospitality & Tourism.
Health + Wellness

The University of Kansas Health System is the premier academic health system providing a full range of care for the region and the state of Kansas. It includes The University of Kansas Physicians, the largest multispecialty physician group in the region. The health system receives no state or local appropriations, instead relying on operating revenue, bonding authority and philanthropy.
Portions of the proceeds will benefit The Center for Advanced Heart Care at The University of Kansas Health System. The monies will be utilized for advanced imaging technology and the study of the impact of COVID on the heart.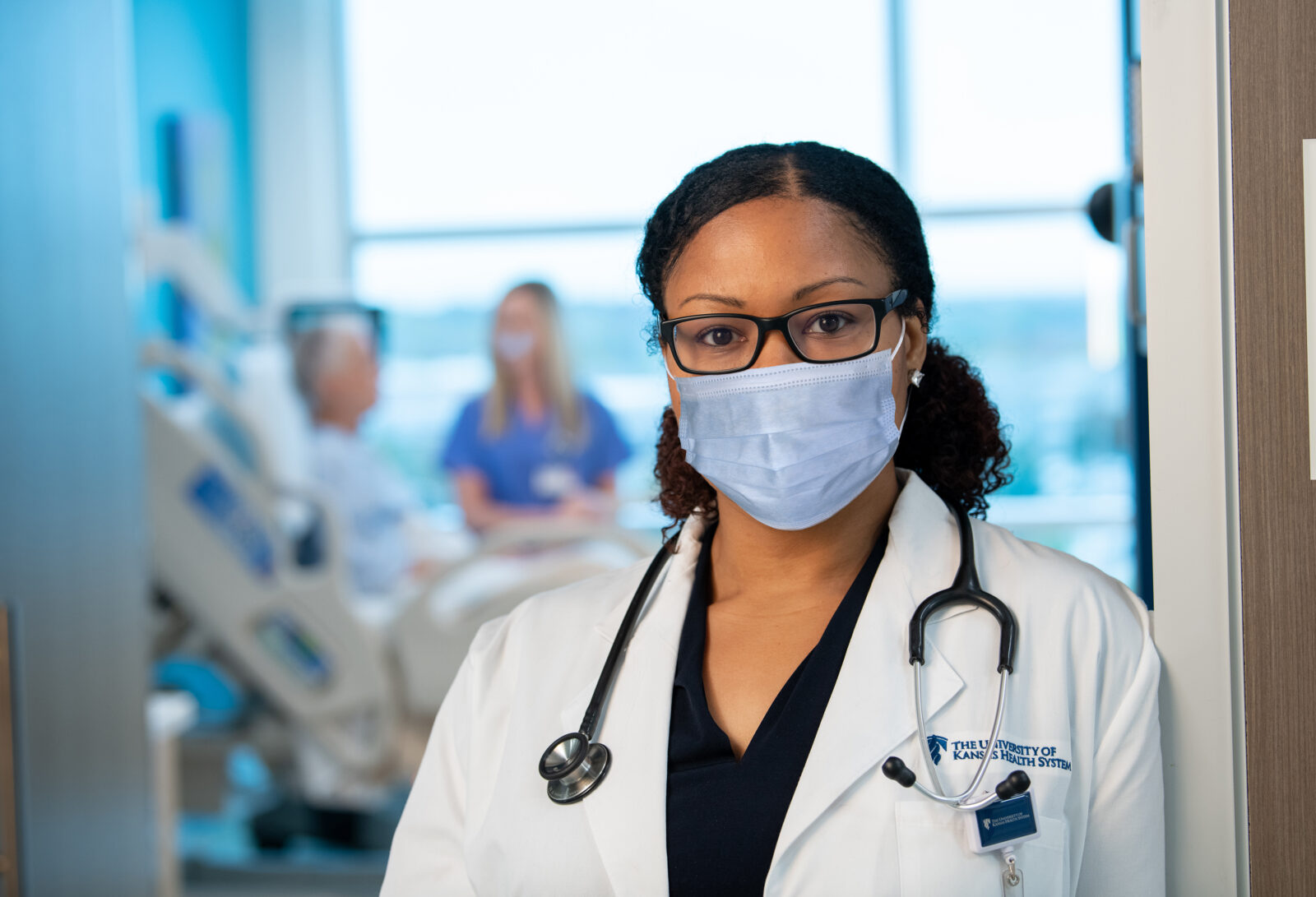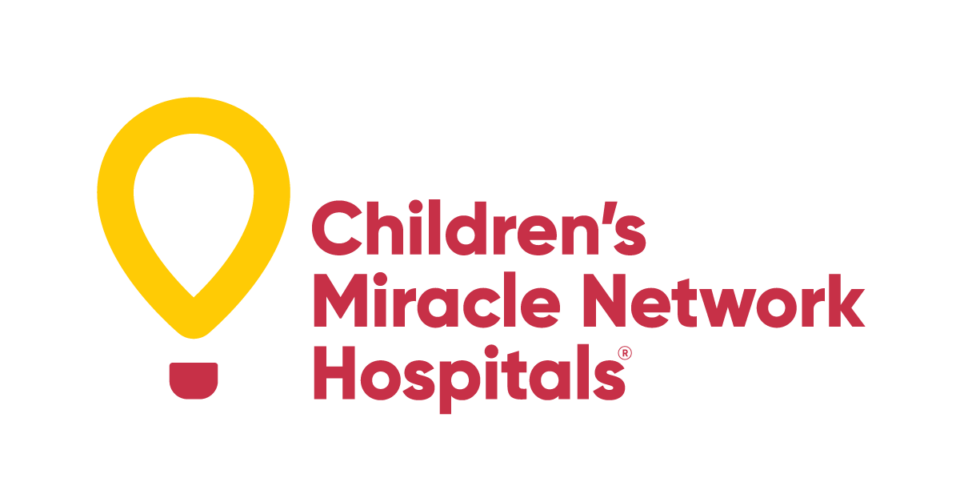 Children's Miracle Network Hospitals is a national non-profit organization that partners with 170 hospitals throughout the United States & Canada. These CMN Hospitals provide the finest medical care, life-saving research and preventative education to children and families. Since 1985, KU Medical Center has been the local member hospital in the Kansas City region.
All fundraising stays local and supports KU Medical Center and the University of Kansas Health System's greatest needs each year. From groundbreaking research projects and advocacy programs for families to state-of-the-art equipment and direct family assistance, Children's Miracle Network fundraising is dedicated to helping Change Kids' Lives and Change the Future.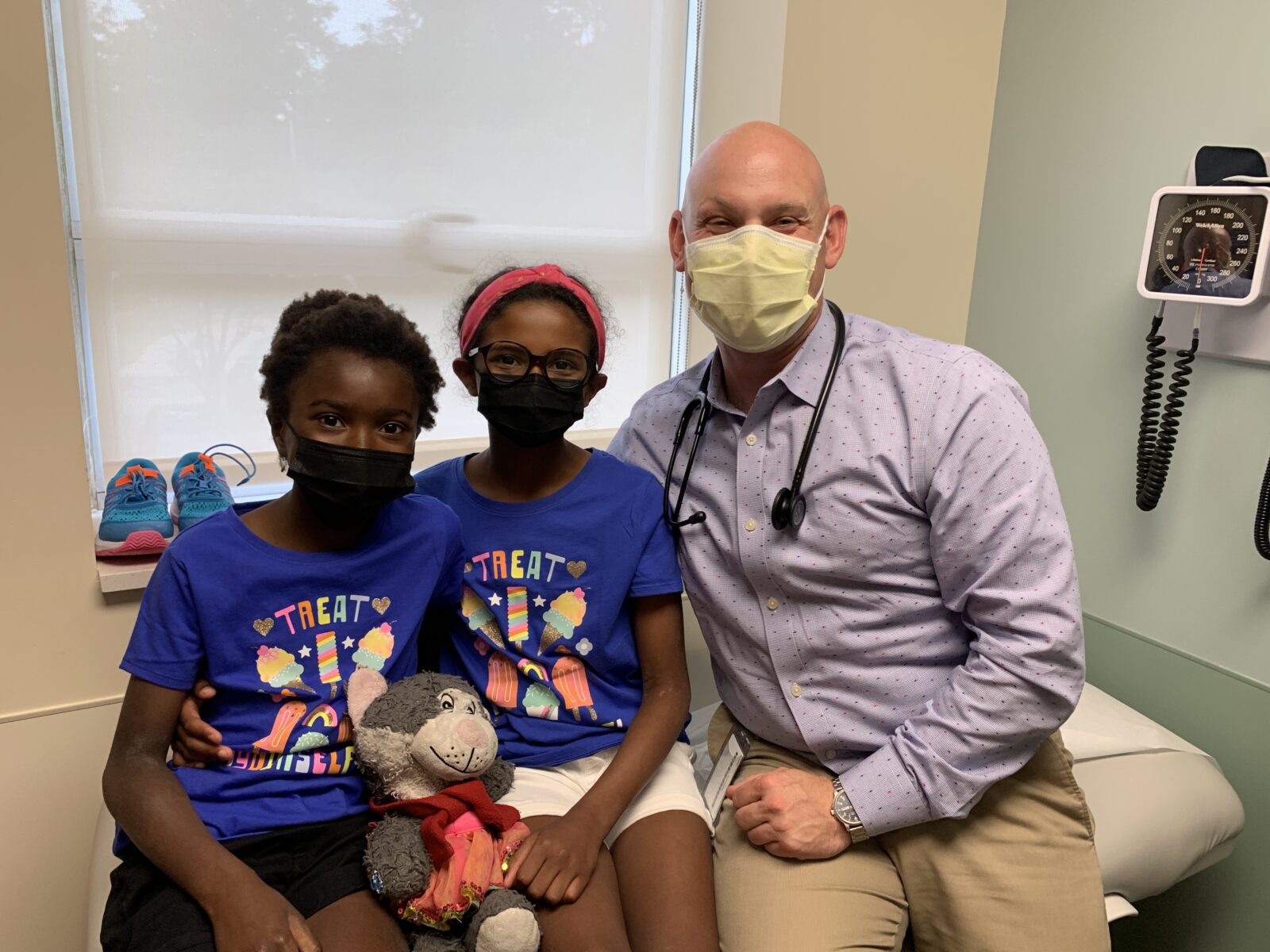 Education

The Family Conservancy supports Kansas City area children during the critical first five years of life, when the foundations of healthy brains and bodies are built. Their work is focused on improving the quality and accessibility of early care and education programs, and the ability of parents and caregivers to support healthy, social-emotional, physical and cognitive development.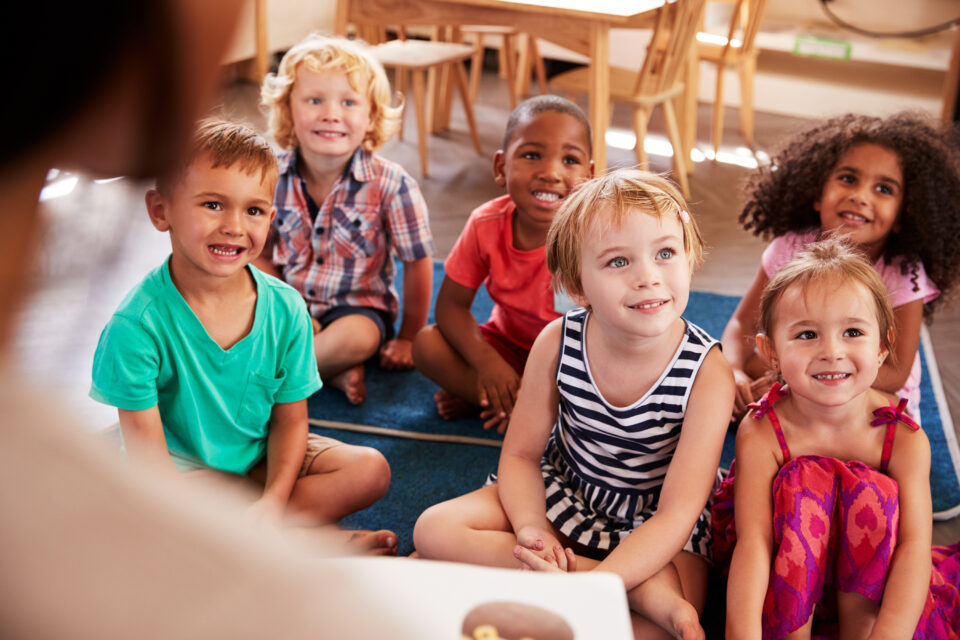 Arts + Culture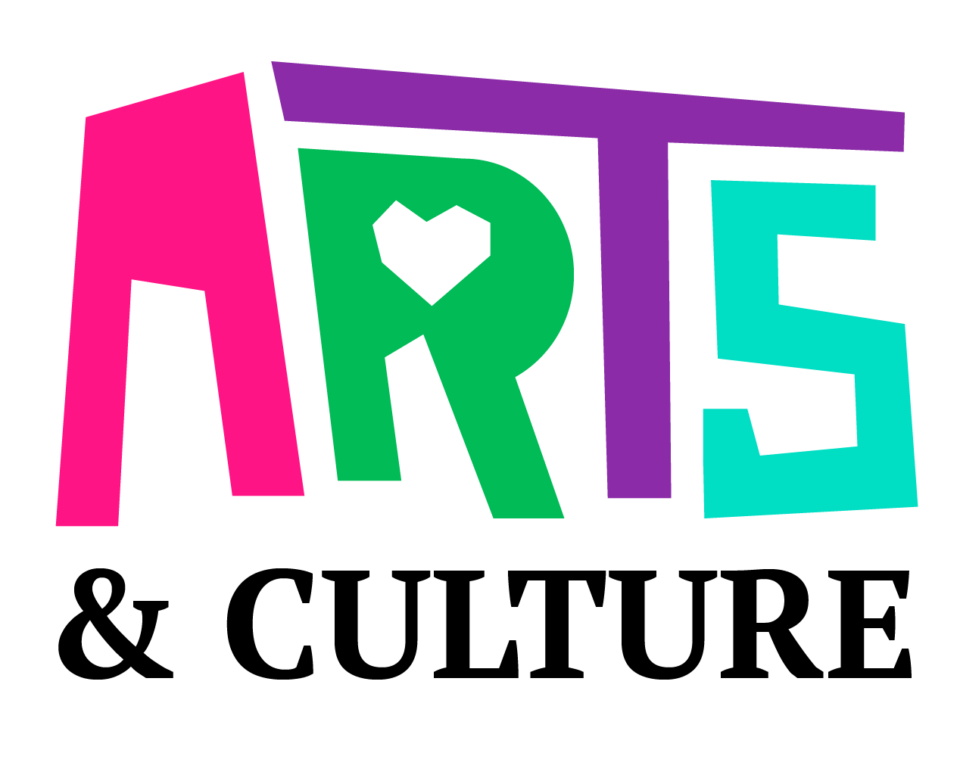 The Parade of Hearts directly impacts our vibrant artistic community in a number of ways.
Each of the chosen artists were given a financial stipend for their heart creation. More importantly, each artist's inspiration and story will be featured in the Parade of Hearts app and website, and many will be seen on TV and other media coverage. Our hope is that through the Parade of Hearts exposure the artists will secure additional recognition, work, and experiences.
But beyond those artists chosen, the Parade of Hearts will shine a bright light on the entire artistic community. It will focus people on the incredible artistic talent and diversity that resides and works in our region.