BACK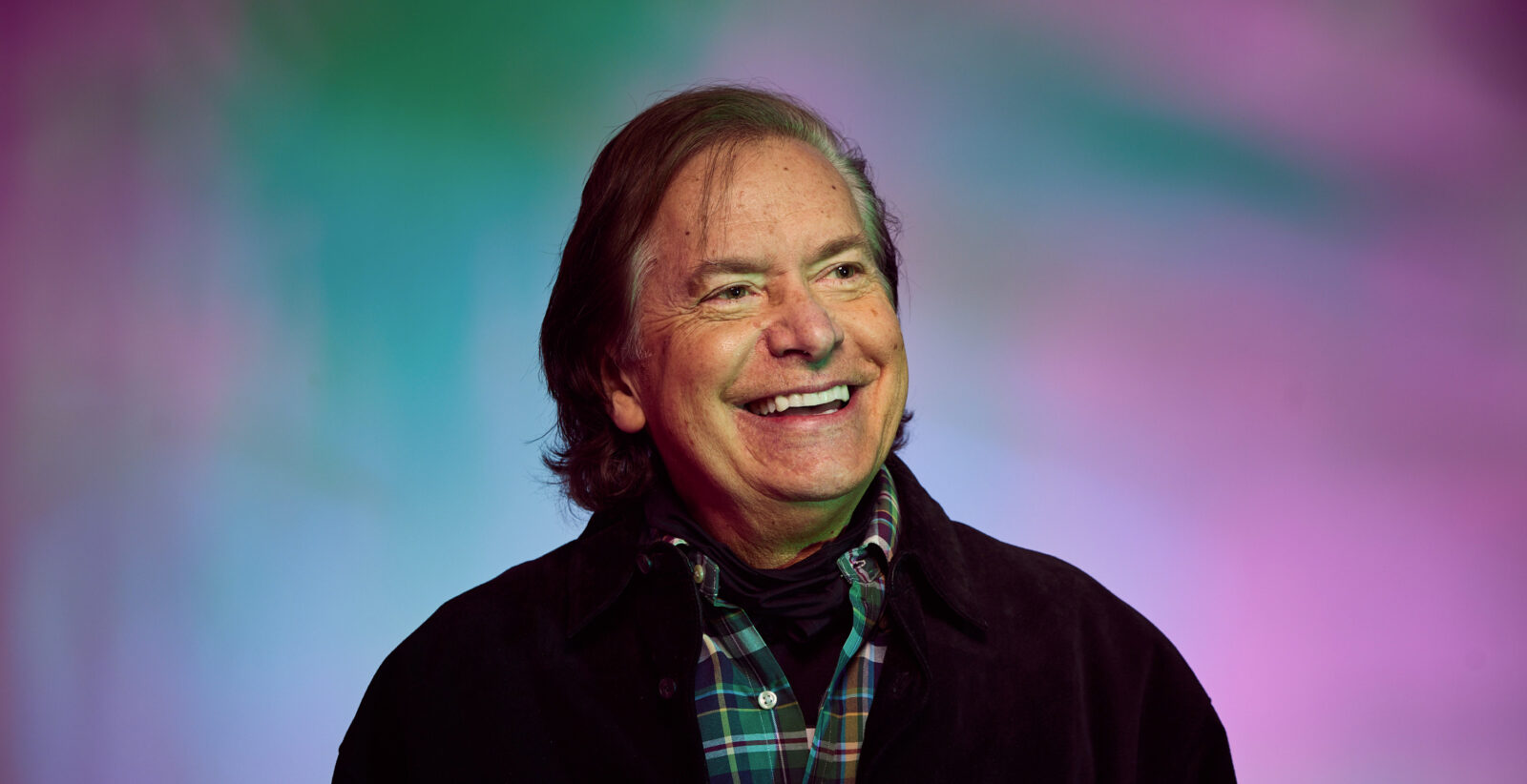 Charlie Podrebarac's cartoons have appeared in newspapers around the world (Syndicated through Washington Post Writers Group and United Features) as well as magazines such as Business Law Today, Nickelodeon, The New York Times Book Review, Kansas Alumni Magazine, and Veterinary Medicine.
In addition, he's produced thousands of greeting cards, calendars, and promotions for companies such as Hallmark, American Greetings, Paramount, Current, the Kansas City Chiefs, Black & Veatch, Polsinelli, Boulevard Beer, WireCo WorldGroup, the Kansas City Chamber of Commerce, The Kansas City Chiefs, Sporting KC and the City Market.
He has also created advertising art for clients including Sprint, MasterCard, Book of the Month Club, Westar, Kansas City International Airport, the Las Vegas International Airport, MetLife, SkiBikeFun, and MaggieMoo's Ice Cream Treateries.
In 2013, Charlie was chosen to produce a mural for the Kansas City Chiefs' Arts Program which is displayed at Arrowhead Stadium.
Charity work includes Back in the Swing (breast cancer
awareness), Wayside Waifs, the Kemper Museum of Art, the National WWI Museum, the Strawberry Hill Museum, St. Luke's Northland Hospital, the American Cancer Society, and various charity auctions.
Since 1984, he has written and drawn his single-panel cartoon, Cowtown, (also on GoComics.com with his classic Fat Cats strip) and
since 2015, OurTown for The Independent Magazine. In addition, you may have met him at the Plaza Art Fair, St. Louis Art Fair, or The Prairie Village Art Fair, where he has exhibited his original watercolors and acrylic paintings.
On a tasty note, Podrebarac co-founded Cowtown Barbecue Products with his wife, Alicia, and the owners of Joe's Kansas City Barbecue Restaurants in Kansas City.