BACK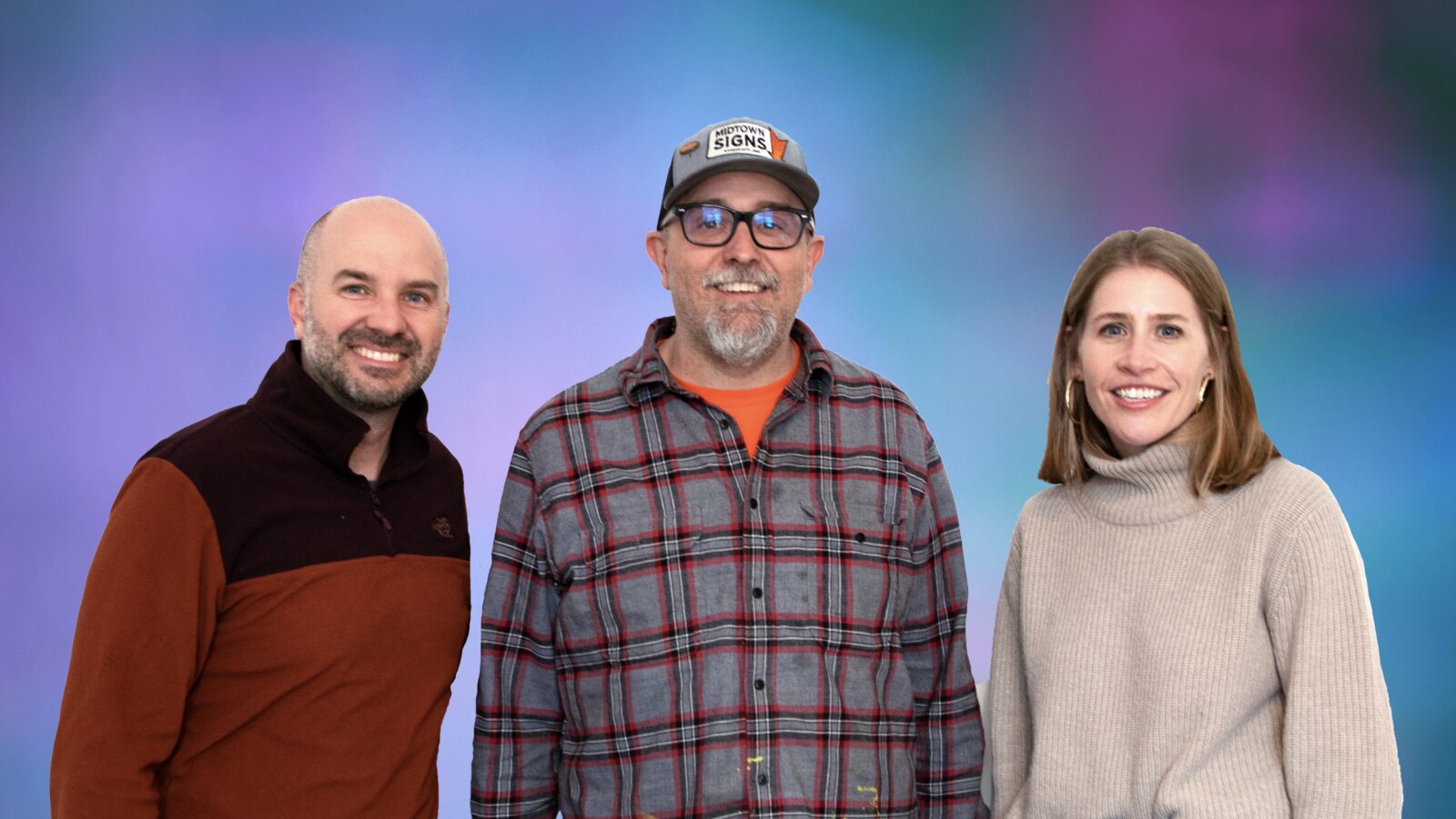 Dennis Baughman + Adam Rolf + Heather Davis
Dennis is an experienced Managing Partner at Midtown Signs, with a demonstrated history of working in the design industry. Skilled in Sales, Sign Design, Exterior & Interior Identity, Branding, and Visual Communication.
This heart embodies the purpose of Women Leaders in College Sports, the premier national leadership organization for women working in the sports industry. It is a replica of a mural designed by Heather Davis and Adam Rolf of Global Prairie and painted by Dennis Baughman on the side of the Women Leaders in College Sports in HQ in the Crossroads.
The original mural is a favorite in KC and has become a destination spot for women across the country to gather with family, friends, co-workers, and mentors to snap a celebratory photo.
The message on the mural is simple and has broad appeal: STRONG WOMEN LIFT EACH OTHER UP!
The heart was created with the support of Midtown Signs and Women Leaders.