BACK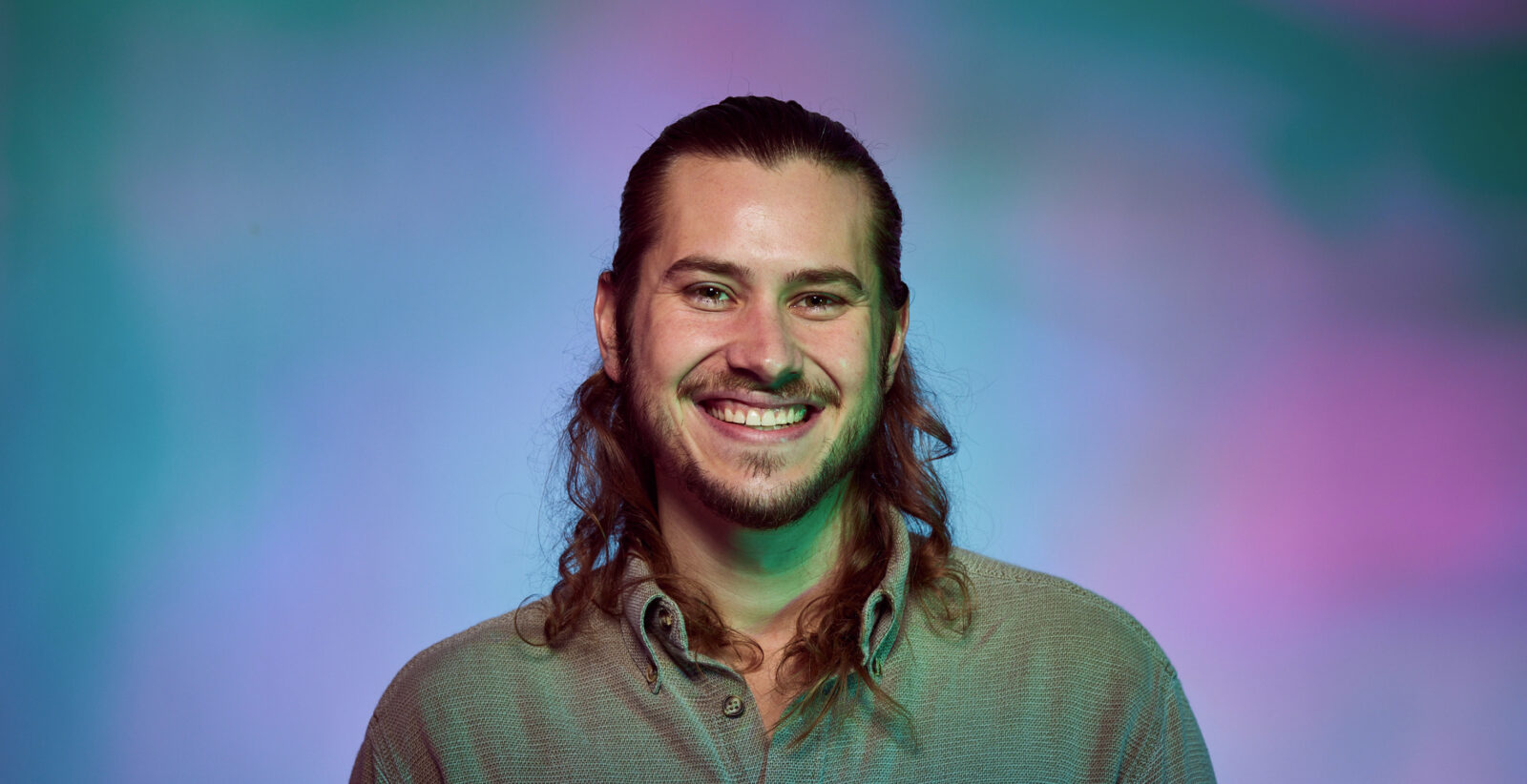 My name is Evan "Doodle Dood" Brown and I am a Kansas City based painter and illustrator with an absolute and utter obsession with what I do. After graduating from the University of Kansas with a degree in Illustration I formed Doodle Dood LLC, a business that centers around my desire to use creativity to promote positivity, growth and change in the minds of kids and adults alike.
My brand has gone on to work with companies such as Facebook, Anheuser-Busch, Hallmark, Knoll, Kansas City's Power and Light District, and the Kauffman Center for the Performing Arts, among others.
Energized by my Native American roots and a deep passion and respect for the outdoors, I find my inspiration in the optical intricacies and vibrant color pallets found in the natural world. I exclusively paint my work by hand, mixing all of my colors out of the primaries in order to keep my work as consistent with nature as possible.
My blend of traditional application with contemporary illustration fulfills a desire to bridge the gap between the fine art and illustration worlds. My ultimate mission is to embody the synergy of life and take my viewers on a whimsical journey through the unknown by shedding light on the esoteric side of existence and visually stimulating non-visual sensations such as thought, sound, and consciousness.
But most importantly, I enjoy all things out of the ordinary and want nothing more than to create stuff that makes people smile!