BACK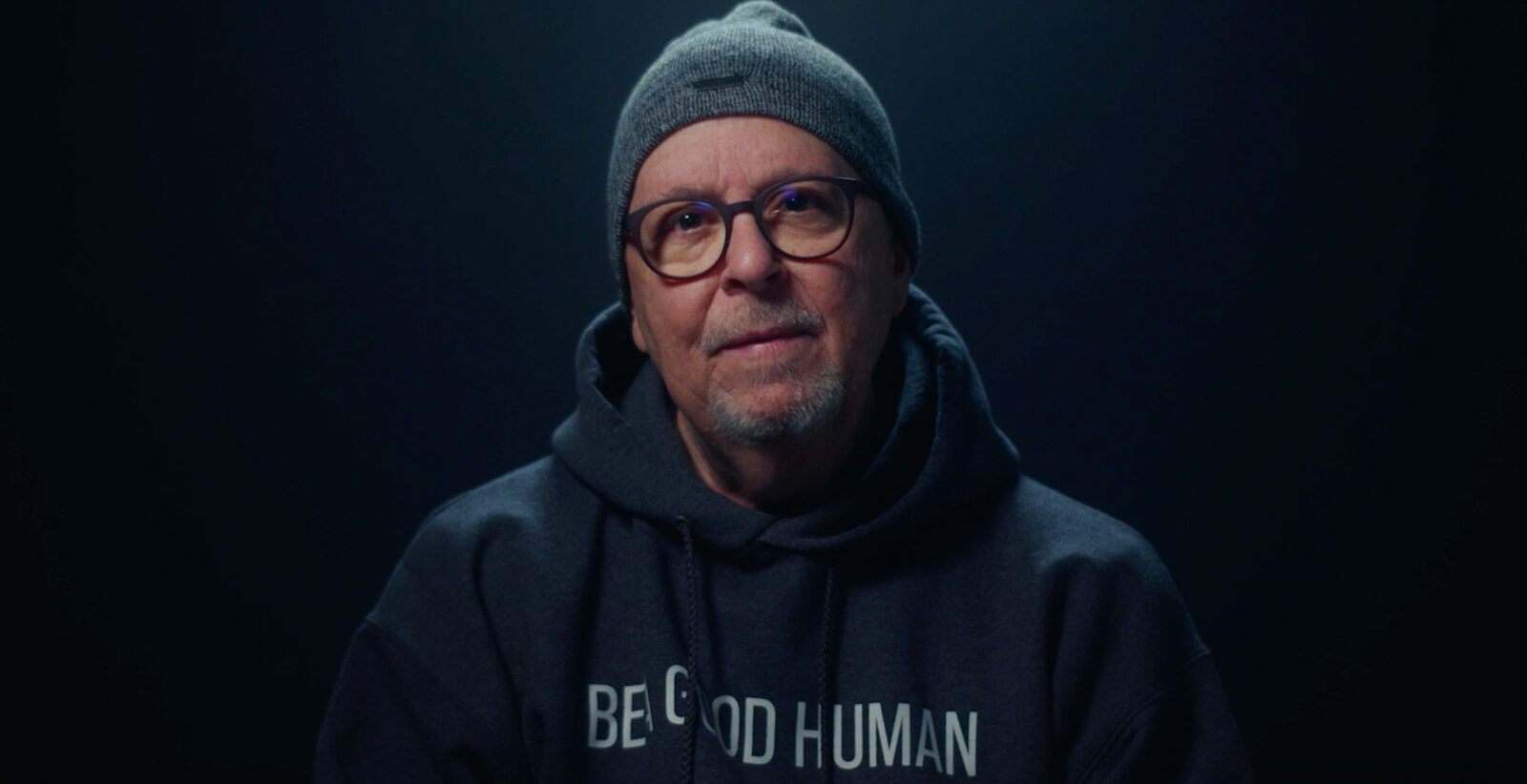 I am an American musician who was a founding member and original lead singer of the rock band Kansas. As a singer I started in rhythm and blues, later branching out into progressive rock in his late teens. I also recorded with Proto Kaw in the early 2000's, the reformed version of Kansas. Proto Kaw, re-grouped after the original Kansas demo recordings were discovered and released on Cuneiform Records in 2002. This led to Kerry Livgren ('Dust In the Wind') writing music for the album, 'Before Became After ' that was released in April 2004 followed by their third CD 'The Wait of Glory ' in January 2006. We toured Europe in 2006 and released our fourth CD in 2011 entitled 'Forth'. Proto Kaw was inducted into the Kansas Music Hall of Fame in 2015.
Without music in my life I searched for a creative outlet. Then during the CoVid Summer of 2020, I developed an interest in painting. My mother painted in oils and did a marvelous job with landscapes but I studied various forms of modern art and became obsessed with acrylics, specifically Fluid and Abstract Art.
I determined that I could create as a painter utilizing color, texture and composition. The result is a growing interest in experimentation with those while continually pushing myself to new areas and techniques. My focus began with abstract pieces in acrylics, but I also became interested in acrylic fluid art. I now go back and forth between the two, since they are distinctively unique in look and composition.
My Fluid Art is dominated by color versus design and I love that each piece is uniquely different, while my Abstract Art is more structured yet whenever possible, I love to splatter paint in these pieces. It creates more freedom and chaos, but I use clearly defined lines within most pieces to give some balance and structure.