BACK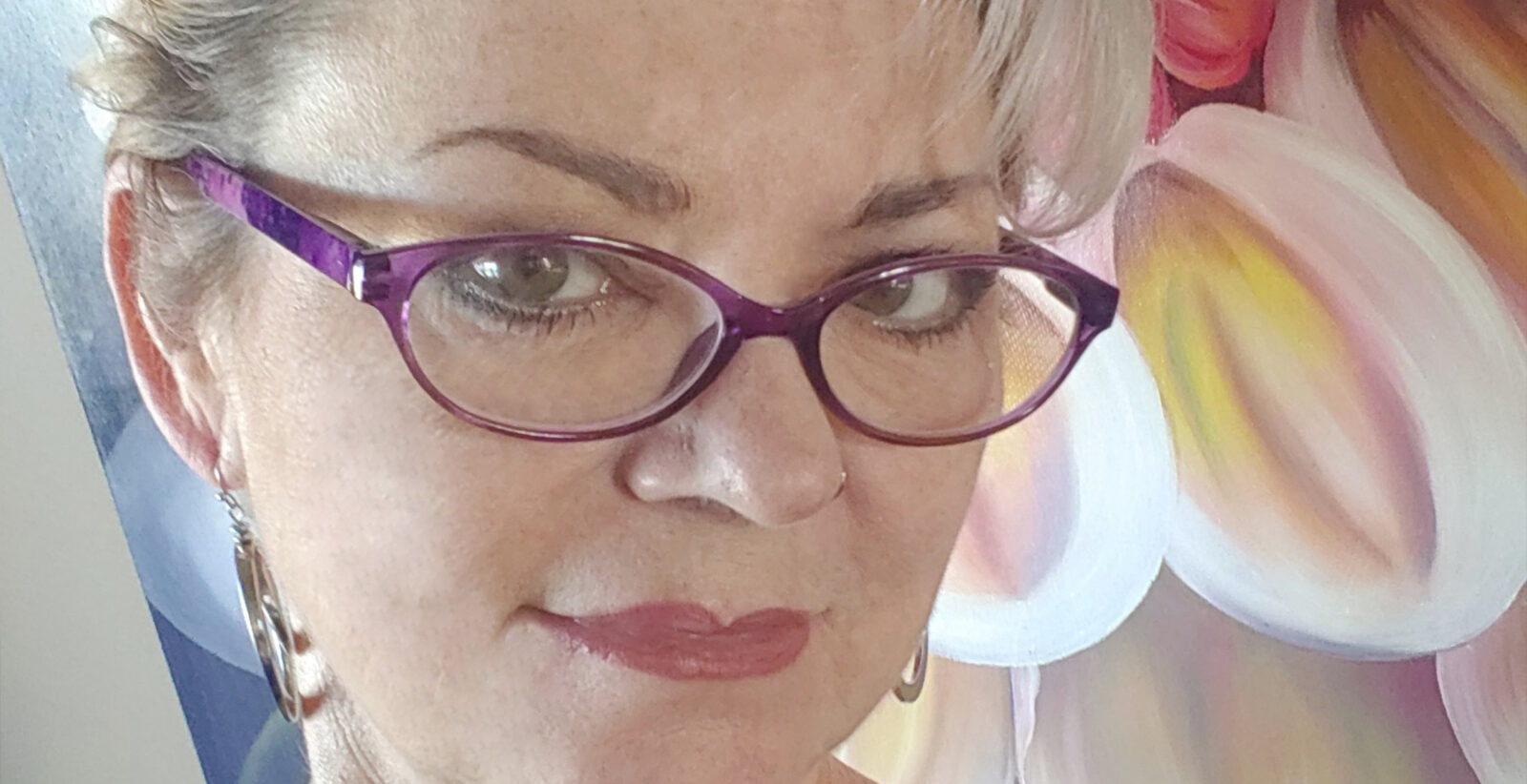 Marla Storey
Platte City, MO
Marla Storey is a professional Graphic Designer, Illustrator and Fine Artist. She does all mediums but specializes in Oil.
Born in Kansas, raised in Missouri she has always had a passion for creativity starting with drawing and coloring when she was young. It came naturally but developed into what she wanted to always do, be an artist. Through school she painted and went to Maple Woods College where she studied Commercial Art and Painting. After college she started her career as a Graphic Designer and eventually ended up at Hallmark Cards. While at Hallmark she was mentored by some of the best artists and lettering artists in the area. She has won many awards and has shown her art in places such as The Jones Gallery, Paper Birch Landing and the Tomahawk Center. While painting she also works as a freelance Graphic Artist/Illustrator and Fashion Illustrator. Marla has painted many murals in the northland including Steel Magnolias of Parkville and Children's Mercy
Hospital in Kansas City. Marla is currently a member of the Northland Artist's Gallery. Marla is the co-owner of Platte City Flowers & Gifts where she does Floral design. Starting this year she will be starting a new Gallery of her own.l
Gallery and does take commissions.