BACK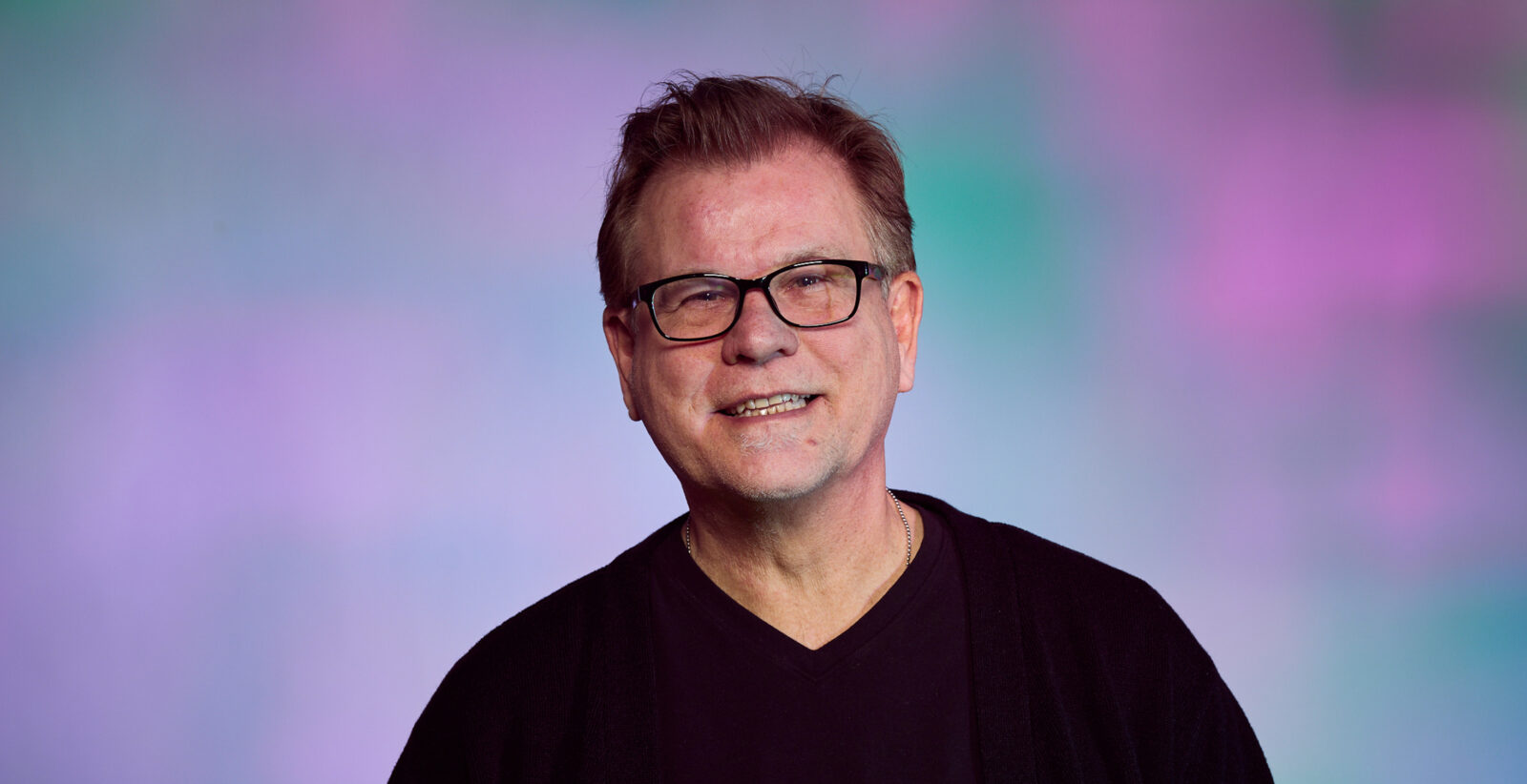 Scott ManleyDesigns, best known for a realistic painterly style, using mostly acrylics on Masonite board. Creating anything from small to extra large pieces.
Art created by Scott ManleyDesigns utilizes many different mediums. Airbrush. Graphite. Watercolor. Acrylics. Computer.
Subjects include portraits, animals, architecture, and abstracts. Mostly studying realism with a loose relaxed style.