BACK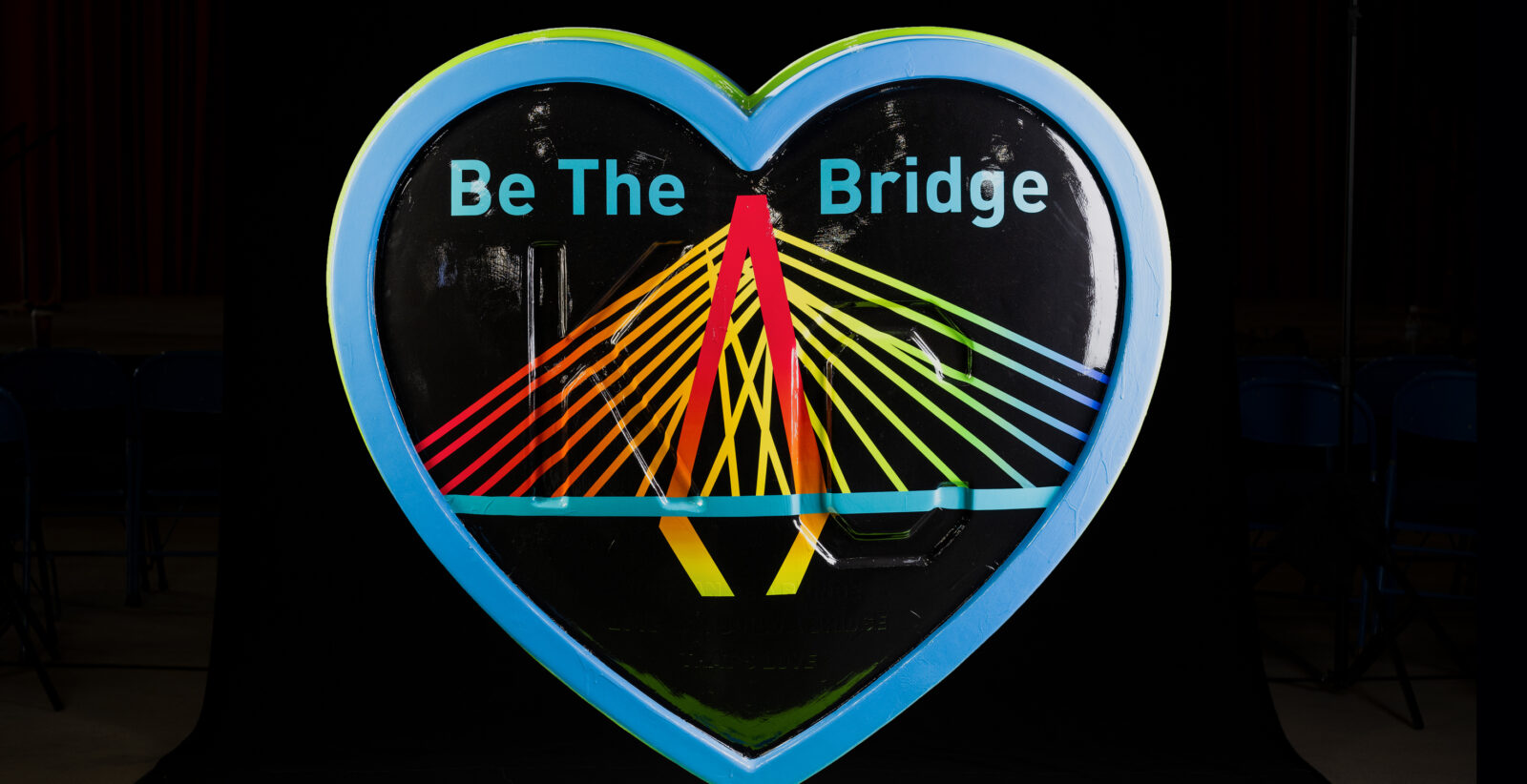 Be the Bridge / Love One Another
James McGinnis
Honda of Olathe
View Artist
While I am recovering from a traumatic brain injury, I meet people everyday with bigger battles than me, but you would never know unless they told you. For this reason it is important for us to "Be the Bridge and Love One Another". I hope my heart encourages people to reach out to people with different opinions, race, or religion to seek what they have in common and to learn about their culture while spreading the message to Love one another. When you do this you can bridge the gap and build unity within our community and beyond. Look for the songs hidden behind the graphics that support this message.
Front: The bridge pictured in the artwork is the iconic Christopher S. Bond Bridge with rainbow color tension cables representing the differences coming together to support the road below. (Christopher S. Bond was a Missouri Senator best know for advocating for improved public housing, enhancing community development, reducing lead-paint poisoning among children in public housing and fighting to end homelessness.)
Back: The graphics represents the different races that makes up the world population. Together we can accomplish anything, yet divided we will fail.
Heart Sponsored By