BACK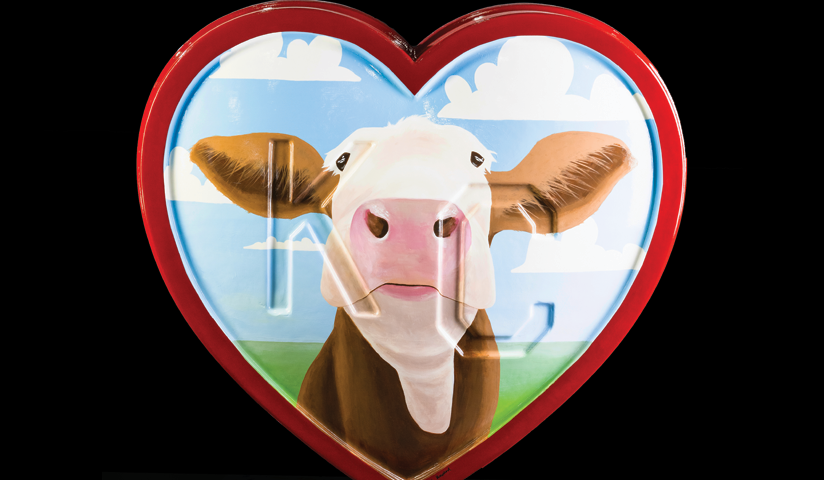 Beautiful Bessie
Renee Howard
McCarthy Honda
View Artist
Bessie is a down-to-earth Hereford cow who makes the Heartland her home.
She represents all of us who call Kansas City home. She loves visiting with her friends at The American Royal, grazing under the shuttlecocks at the Nelson Atkins Museum of Art, barbequing pork & chicken (no beef, obviously), splashing in the fountains, and cheering for our championship soccer, football, and baseball teams.
Bessie loves the friendly people, open prairies, her close circle of friends & neighbors, fresh air, a good back rub (not the spice kind), and amazing midwest hospitality.
Heart Sponsored By