BACK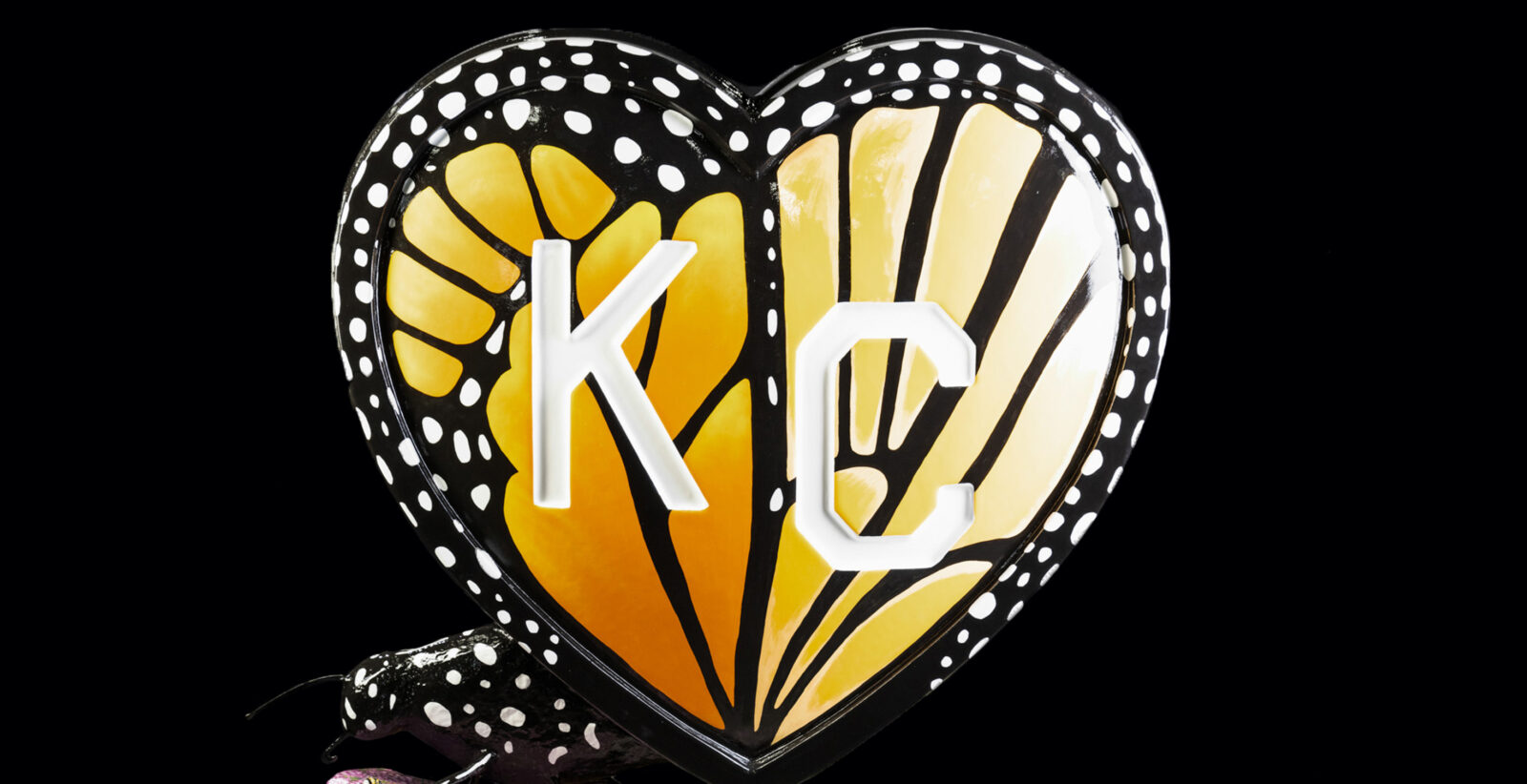 Heart Aflutter
Sara Dean
Mill Creek Park Fountain / Sign / Parking Garage Mural
View Artist
This KC heart becomes a Monarch butterfly that is perched on a flower in a garden. The base of the heart features several flower species that attract the Monarch, including Milkweed, Coneflower/Echinacea, Zinnia, and Lantana. All of these flowers grow well in the Kansas City metro area!
Kansas City is an important part of the migration path of the Monarch, which is increasingly threatened by urban expansion. Monarchs are not an officially protected species, so it's up to us to help support their survival.
Butterflies are beautiful, of course, but they're also important pollinators in many ecosystems, including ours.
My hope is that this heart will inspire and educate my fellow Kansas Citians, so that they will be able to support this important species in their own gardens, big or small!
In addition, I hope visitors will enjoy finding some other garden "residents" that are hidden among the flowers!
Heart Sponsored By