BACK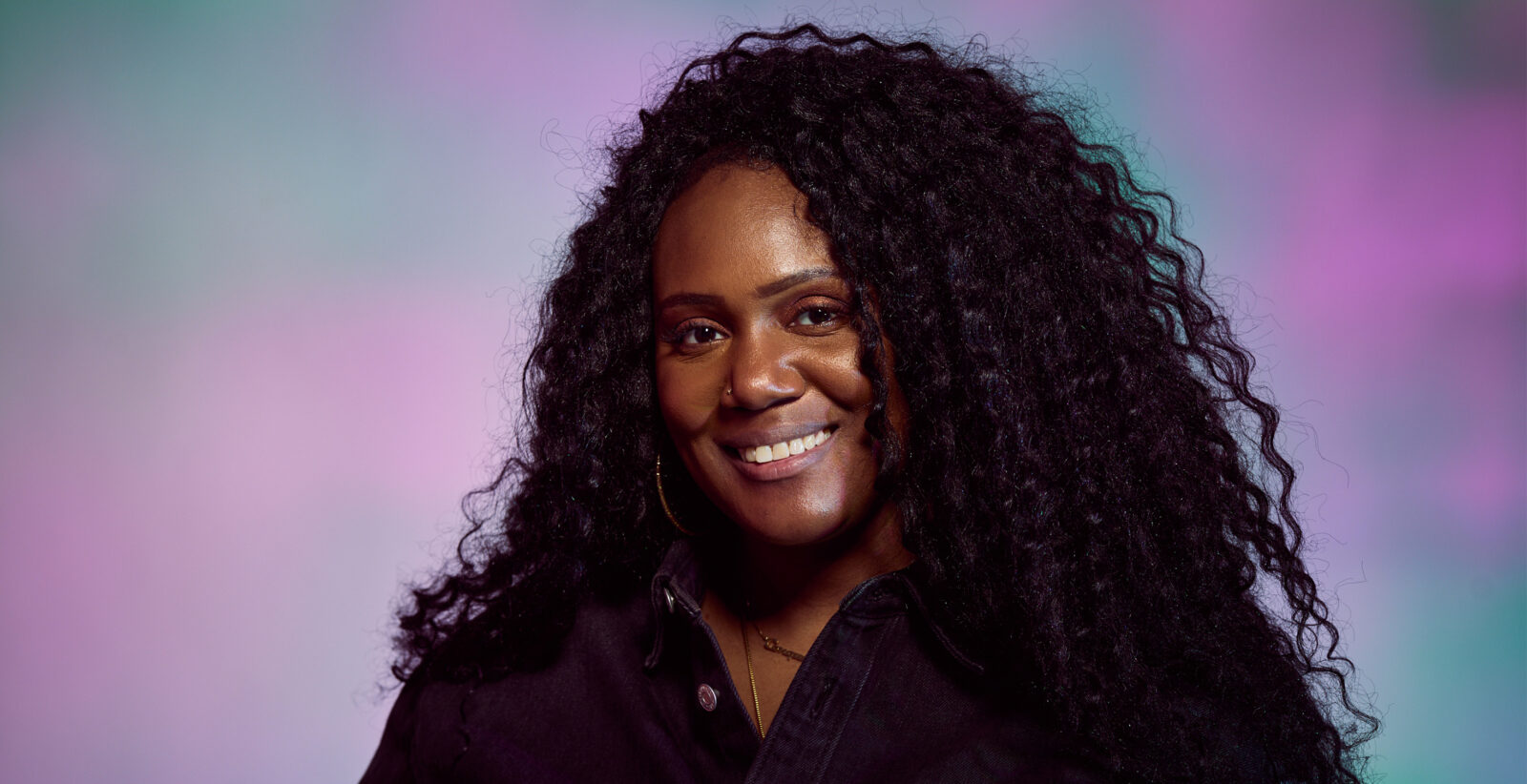 I'm a digital artist and creative director who's from Chicago. I proudly call my aesthetic "Afro-Futuristic Pop Art." In addition to being the CEO of Complex Flavors, I design breathtakingly unique and custom fabrics, furniture, pillows, and home decor in a range of sizes and shapes to capture the grit and grandeur of Black culture.
As a graduate of Columbia College Chicago, I'm a driven creative director with more than 15 years of experience working with reputable advertising agencies in Chicago and Kansas City to create abstract concepts and stunning executions for various international brands.
Under my creative moniker, Nero Noir, I use my art to inspire thought and creativity within the world around me. When I'm not creating campaigns for my clients, I collaborate with interior designers to create beautiful and culturally inspired textiles and partner with non-profit organizations such as the Lupus Foundation of America. As the founder and curator of the Ultraviolet Art Show Fundraiser, which showcases local and national artists' unique and original work, to secure funding for the annual Walk To End Lupus walk.
I recently collaborated with black designers in early 2022 and created culturally themed wallpaper in partnership with AirBnB superhost Issa Rae. This initiative honored the rich legacy of black-owned businesses that were a part of her south LA roots as well as black artists. For their grand opening in March, I also collaborated with the G.I.F.T. KC to redesign their entryway, which featured the work of local KC artists.
With the world as my canvas, I paint with strokes of color that accentuate the good and the beautiful within it.